Have a Staycation at a Bed & Breakfast near Santa Fe NM
There are many reasons why you should stay at a bed & breakfast at least once in your life. First of all, they have one-of-a-kind rooms and are full of history. Plus, the innkeepers go out of their way to make you feel comfortable, offering personal attention and availability when needed.
If you're looking to spend a night or two in the area, we'll help you out. Read through our guide to the best bed & breakfasts near Santa Fe, NM, then reserve a room as soon as possible!
Casa Pacifica: Where You'll Feel at Peace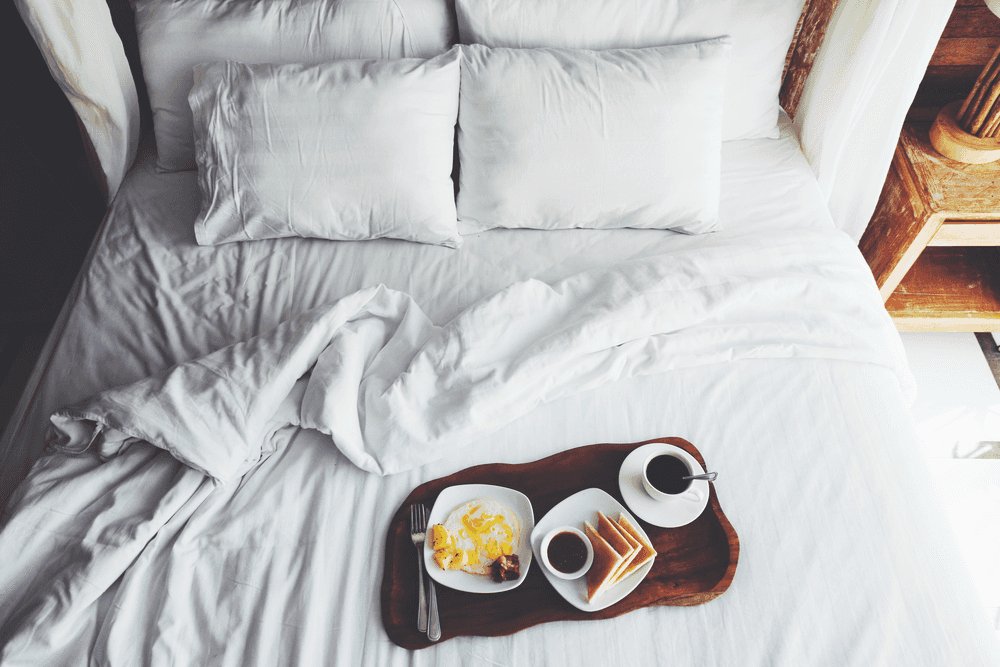 Casa Pacifica translates directly to "peaceful house" in Spanish, and that's exactly what you'll get when you stay here. This small bed & breakfast feels very laidback and homey; each room is clean, unique, and has a private deck or courtyard to enjoy.
Furthermore, you're just a 15-minute walk away from the historic Santa Fe Plaza. This area boasts tons of galleries, restaurants, shops, and pubs. Spend the day enjoying the town and come back to the Front Garden Room, Courtyard Suite, or any other room you want to book.
For more information, check out the Casa Pacifica Facebook page.
The Madeleine Inn: The First Bed & Breakfast in Santa Fe
The Madeleine Bed & Breakfast Inn was built in 1886 and is actually the first bed & breakfast in Santa Fe. It's had many different names over the years, but it became The Madeleine when it was purchased by Carolyn Lee in 1997.
Not only is this inn full of history, but its ambiance is great for a romantic weekend away. Plus, you and your loved one can relax at the Absolute Nirvana Spa, conveniently located in the quiet back gardens of the inn. Check out their Romance Special which includes amenities like a couple's massage, rose petal bath, and chocolate-covered strawberries.
Learn more about the B&B and spa on The Madeleine Inn Facebook page.
Pueblo Bonito Bed & Breakfast Inn: A B&B with Historic Charm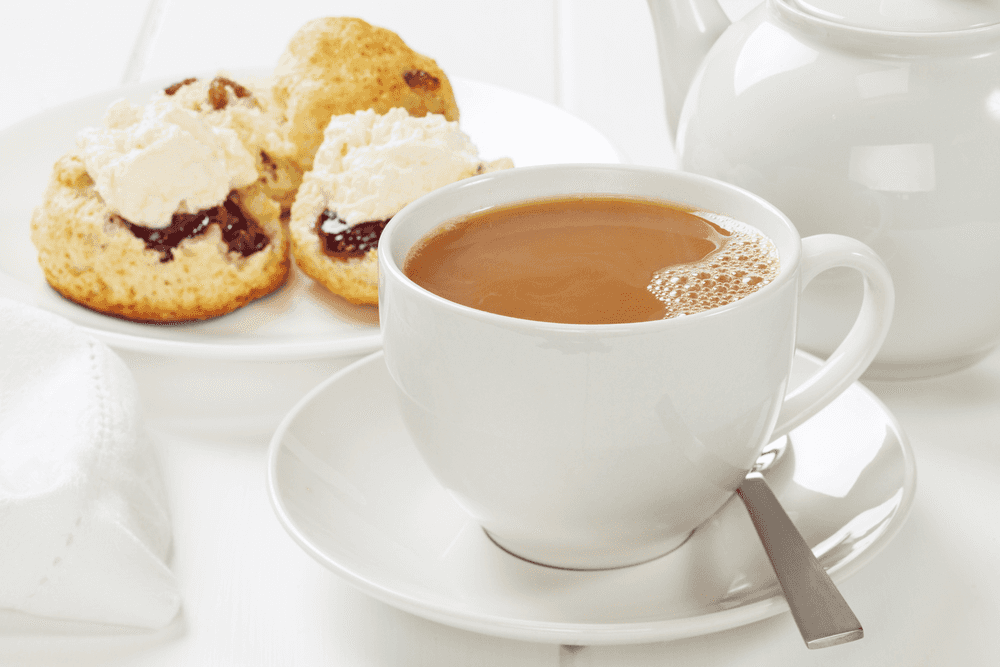 The Pueblo Bonito Bed & Breakfast Inn is located right in historic downtown Santa Fe, meaning there's a lot to do just outside your doors. However, there's a lot to appreciate inside the bed & breakfast as well. It has a great deal of history, first being purchased in the early 1930s. It was even an apartment building for "starving artists" in the 1970s.
Although the B&B has been around for a long time, it's filled with plenty of modern amenities, such as TVs and Wi-Fi. Plus, you'll get to enjoy homemade breakfast in the morning and afternoon tea with delicious baked goods.
View photos of the B&B on the Pueblo Bonito Bed & Breakfast Inn Facebook page.
Make a Reservation Today!
Whether you live in Santa Fe or you're coming from out of town, it's always nice to have a quick getaway. Thankfully, these B&Bs offer all the accommodations you could ever want for a relaxing stay, so don't wait. Make a reservation at any of these bed & breakfasts near Santa Fe, NM, today!