Start Your Day with Tasty Breakfast near Santa Fe NM

If you're like us, one of the first things you think about in the morning is what you'll have to eat. While you could make a simple breakfast at home, we really think you should get out and taste everything that Santa Fe has to offer.
This city may be known for its art, but it's just as well-known for its food. You'll see why when you read through this guide to the best breakfast spots near Santa Fe, NM…
Restaurant Martin: A Refined Yet Comfortable Restaurant Spot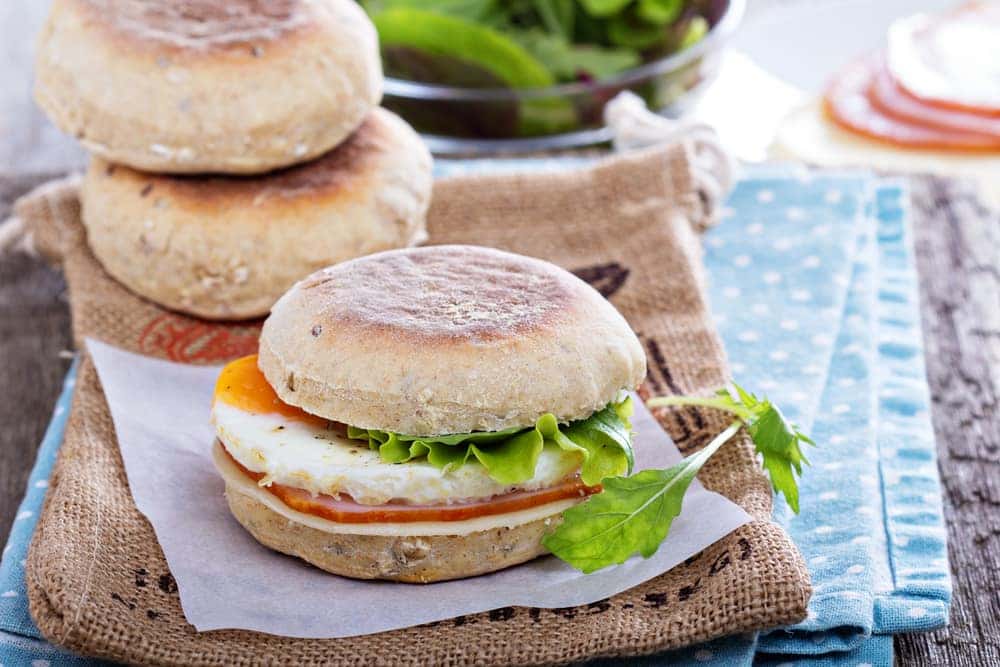 Restaurant Martin was born from a nearly 20-year dream that Chef Martin Rio and his wife Jennifer had. They wanted a spot where members of the community could come together to enjoy this chef's award-winning American cuisine.
The ambiance that they envisioned came to fruition when they opened this restaurant. Not only is the placed sophisticated yet relaxed, but the brunch they serve is truly tasty.
For instance, you can get the House Made Cheddar-Green Chile English Muffin. This dish consists of a fried egg, duck leg confit, caramelized onions, pepper jack cheese, and a mustard crème fraiche.
There are even more options to choose from, which you can check out on the Restaurant Martin Facebook page.
Tia Sophia's: Serving Classic Northern New Mexico Dishes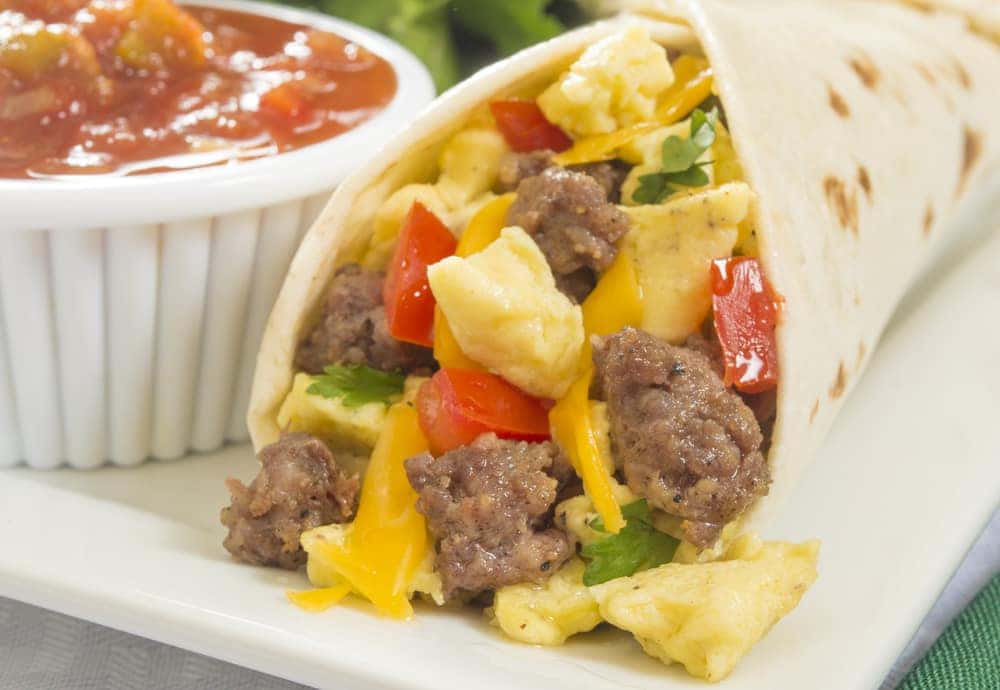 Tia Sophia's is a simple diner that was founded in 1975. It quickly became a popular spot for both locals and tourists, and it continues to be that way today.
Here, you'll find delicious old-fashioned Northern New Mexico cuisine at reasonable prices. While the area surrounding the restaurant has changed greatly over the years, the quality of the food and service here hasn't.
If you're really hungry, we suggest getting the Breakfast Burrito. Choose between bacon, sausage, bologna, or ham and have it with eggs and potatoes in a flour tortilla. Plus, you can replace the meat with beans and get either option topped with chile and cheese.
Learn more on Tia Sophia's Facebook page.
Tune-Up Café: Your Neighborhood Spot for Breakfast or Brunch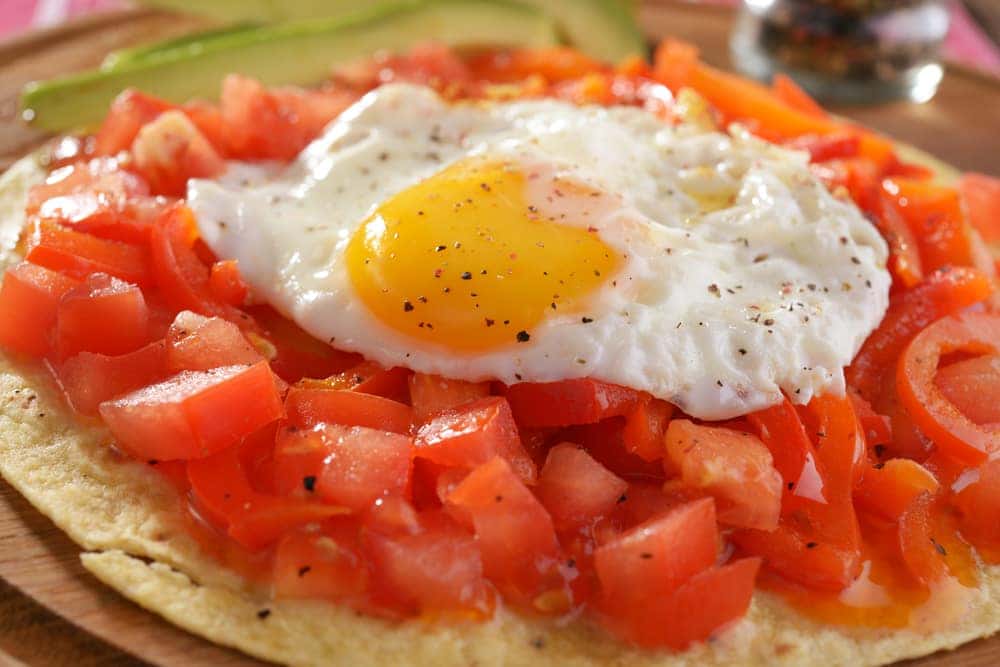 If you're looking for a great local spot to hang out and enjoy some yummy breakfast, then check out Tune-Up Café.
The restaurant is a converted pueblo-style home. In fact, many people compare eating here to "eating in your Abuelita's living room." Not only do they have a comfortable and home-like atmosphere, but the food is sure to be as good as your grandmother's cooking.
We suggest getting the Huevos El Salvadorenos: scrambled eggs with scallions and tomatoes, with refried beans, pan-fried banana, crema, and Alicia's corn tortillas. Pair it with an Ibarra Mexican Chocolate drink, and you'll have a meal that can't be beat.
For more information, check out Tune-Up Café on Yelp.
It's Time for the Most Important Meal of the Day
If a delicious breakfast is what you seek, then these breakfast spots near Santa Fe, NM, will surely deliver. So, get up, get dressed, and go get your morning meal today!