Best Breweries in Santa Fe NM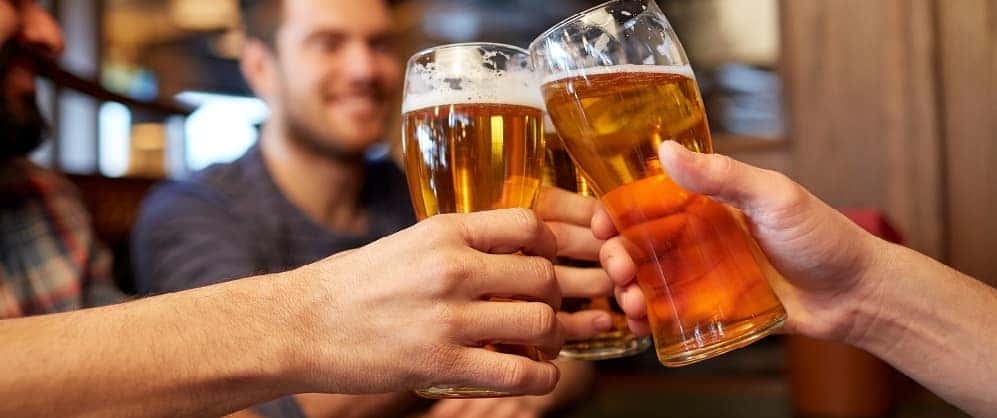 There's no better way to end a long day than sipping on a cold, refreshing beer. What can make the experience even better is if that beer was brewed locally in the Santa Fe area. This city has several breweries, but to help you get a sense of the ones you'd might want to visit, we did some digging around.
We had some sips and tastes all around town, and here are our thoughts for the best breweries in Santa Fe, NM.
Blue Corn Café & Brewery
133 Water Street, Santa Fe, NM Facebook | Instagram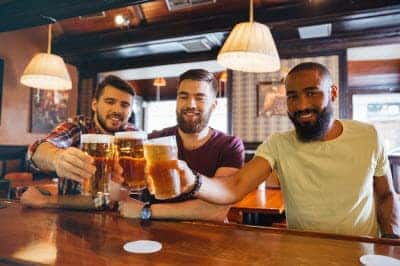 Heading to a brewery to sample the flavors can be a fun experience, but it's even better if the brewery has a kitchen with some freshly made bites. Blue Corn Café & Brewery offers the best of both worlds with a restaurant and brewpub. They've gained notoriety with a few of their ales, even winning the gold at the Great American Beer Festival with their Oatmeal Stout. When you arrive, sample some of their tasty concoctions including the Atomic Blonde Lager, Road Runner IPA, or even the End of the Trail Brown Ale while enjoying some delicious dips or BBQ specialties that they've got on the menu!
Duel Brewing
1228 Parkway Drive, Unit D, Santa Fe, NM Facebook | Instagram
If you're a lover of Belgian-style ales, you'll certainly want to check out Duel Brewing. This brewery opened up in 2011, and since then, they've become a name with the local beer scene. They've got a variety of flavors and styles, such as the Bad Amber; Whistler, a blond ale; Ara Pacis II, a barrel-aged sour; or even the Cezanne Origine, which is a zesty spring Saison. Duel Brewing holds several events, so be sure to check out their calendar, or you can visit their tap room in Albuquerque.
Second Street Brewery
1814 2nd Street, Santa Fe, NM Facebook
Second Street Brewery got its start in 1996 as one of Santa Fe's first breweries. Since then, they've established themselves as some of the best brewers in town that still continue to delight and amaze beer enthusiasts all throughout the Southwest. They've got a wide selection of styles, including the robust "Old Pecos" Porter, the delightfully bitter Abiquiu Pale Ale, the crisp and zesty Cascade Pilsner, or the spicy and flavorful Tres Equis Lager, among many other options. Drop by and sample some of their delicious burgers and starters while sipping on your favorite brews.
If you're in the mood to sample the local flavors of some IPAs, stouts, pilsners, lagers, sours, or just some good old-fashioned beer, check out the top breweries in Santa Fe, NM!