Tee Off at the Best Golf Courses near Santa Fe NM
Are your dreams filled with the smell of freshly cut grass, heavenly fairway views, and the heroic conquests of countless bunkers, greens, and water hazards? If, for you, golf is simply a way of life, you have to make it a point to test out the three best golf courses near Santa Fe, NM. Take a look at what these courses have to offer and find out if you have what it takes to take them on.
The Club at Las Campanas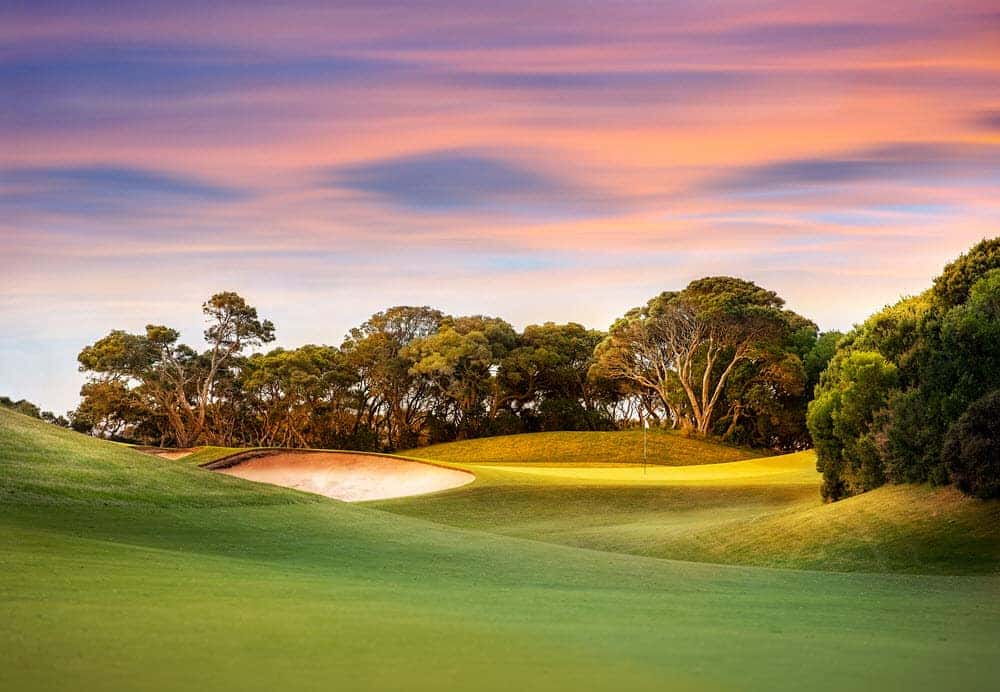 The folks at the Club at the Las Campanas are dedicated to providing every player that tees off on their course a higher level of golf. This first-rate facility has been named one of the best golf courses in New Mexico. Surrounded by the beautiful countryside of the Northern New Mexico high desert, the Club at Las Campanas promises to provide 18 holes of challenging play.
Apart from the course itself, the Club at Las Campanas boasts a large practice area with a driving range and well-maintained chipping greens. Additionally, there are PGA-certified golf pros on hand to help golfers of all skill levels enhance their abilities.
Visit the Club at Las Campanas on Facebook to see what they're up to and to catch a glimpse of the course.
Links de Santa Fe
Links de Santa Fe has been featured on Golf Life and Fox Sports and has been named one of the "Top Three Big Little Courses in the U.S." by Travel + Leisure magazine. With amazing views in every direction, Links de Santa Fe is surrounded by the mountain ranges of the Sangre de Cristos, Jemez, Ortiz, and the Sandia, as well as sweeping views of desert landscape.
This 18-hole course also features a 35-station all grass driving range, practice greens, and a par three course to help you improve all aspects of your game. Additionally, lessons for players of all skills are offered by PGA-certified professionals.
There's also a pro shop on the grounds to keep you fully outfitted with a wide selection of equipment, including shoes, clubs, golf balls, and everything in between.
See Links de Santa Fe's Facebook page for scenic shots from out on the course.
Santa Fe Country Club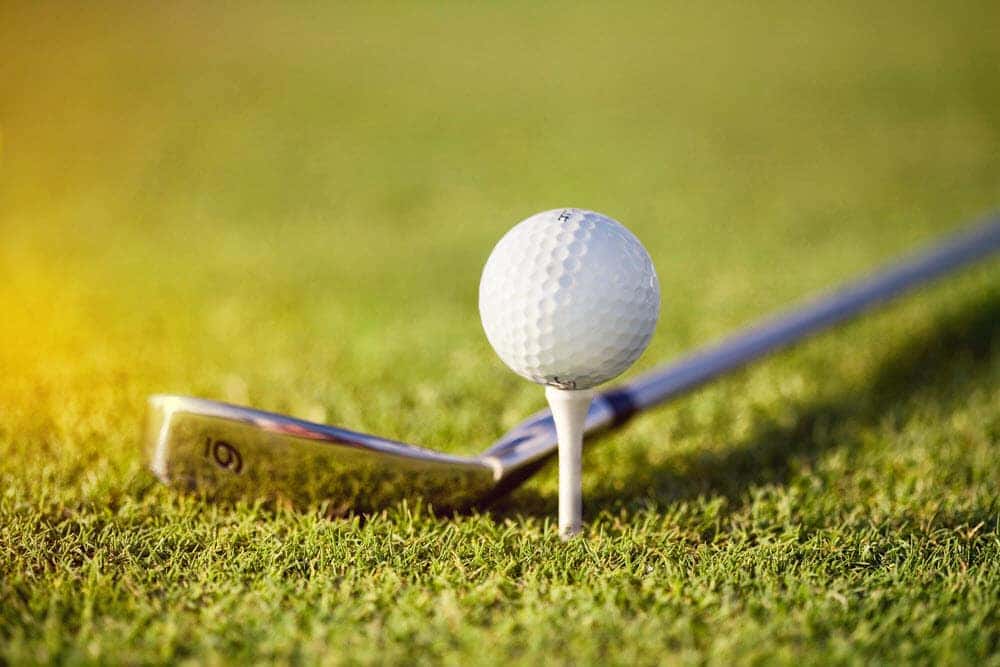 At the championship courses of the Santa Fe Country Club, all skill levels are welcome to enjoy the grounds as well as the great game of golf. Santa Fe Country Club hosts several events around the year. These include amateur, Pro-Am, and charity events.
Santa Fe Country Club features up-to-date resources designed to improve your game, from a chipping and putting area to a state-of-the-art driving range. There's also an experienced PGA pro staff to offer pointers, as well as a fully stocked pro shop to ensure you've always got the latest gear.
For regular course announcements and views from the green, stop by Santa Fe Country Club's Facebook page.
Get Your Gear Ready
If you're ready to see if you've got what it takes to go all 18 holes with each of these top-notch Santa Fe, NM, golf courses, we encourage you to give them all your best shot.