Transform Your Hair at the Best Hair Salons near Santa Fe, NM
Getting a haircut doesn't have to feel like a hassle or something you need to do. Heading to the salon should feel invigorating and give you a sense of renewal. After all, nothing praises your personal style quite like your hair does.
If you're looking for a welcome environment that promotes pampering and relaxation while updating your look, check out these best hair salons near Santa Fe. We know that with their help, you'll be walking out feeling and looking your best.
Antonio's Hair Studio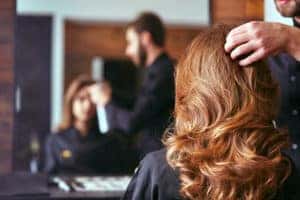 Headed by a favorited stylist, Antonio's Hair Studio specializes in hair color, a perfect way to update your look. They use non-toxic and non-caustic treatments that achieve the look you desire while keeping it supremely healthy.
Stop in today or make an appointment for a cut, dye, or color-corrective services. They also offer elegant updos for your upcoming special occasion.
Che Bella Salon
Che Bella Salon is known for keeping up with the trends and you'll notice that as soon as you walk through the doors. Their highly-trained professional stylists always use the latest industry techniques and products that ensure your look is unique and full of health.
They provide men and women's cuts, as well as highlights, creative coloring, and more. Check them out and find your favorite stylist today.
Salon Del Mar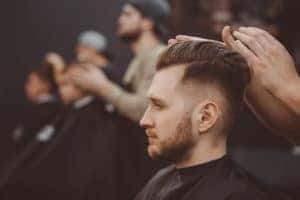 Salon Del Mar's goal is to create beauty and happiness and they do that with their plethora of hair services. They strive to not only to give you a look that you will love, but ensure your hair is healthy, as well.
Additionally, they are a Green Circle Certified Salon, which means they care about our environment, too! They consume less water and electricity than typical salons, as well as use sustainable products that won't harm our ecosystem.
A New Do, A New You
Now that you know our picks for the best hair studios near Santa Fe, you can easily transform your look whenever you want! Have fun switching up your style and making long-lasting friends along the way.