Where to Get Tasty Italian near Me in Santa Fe NM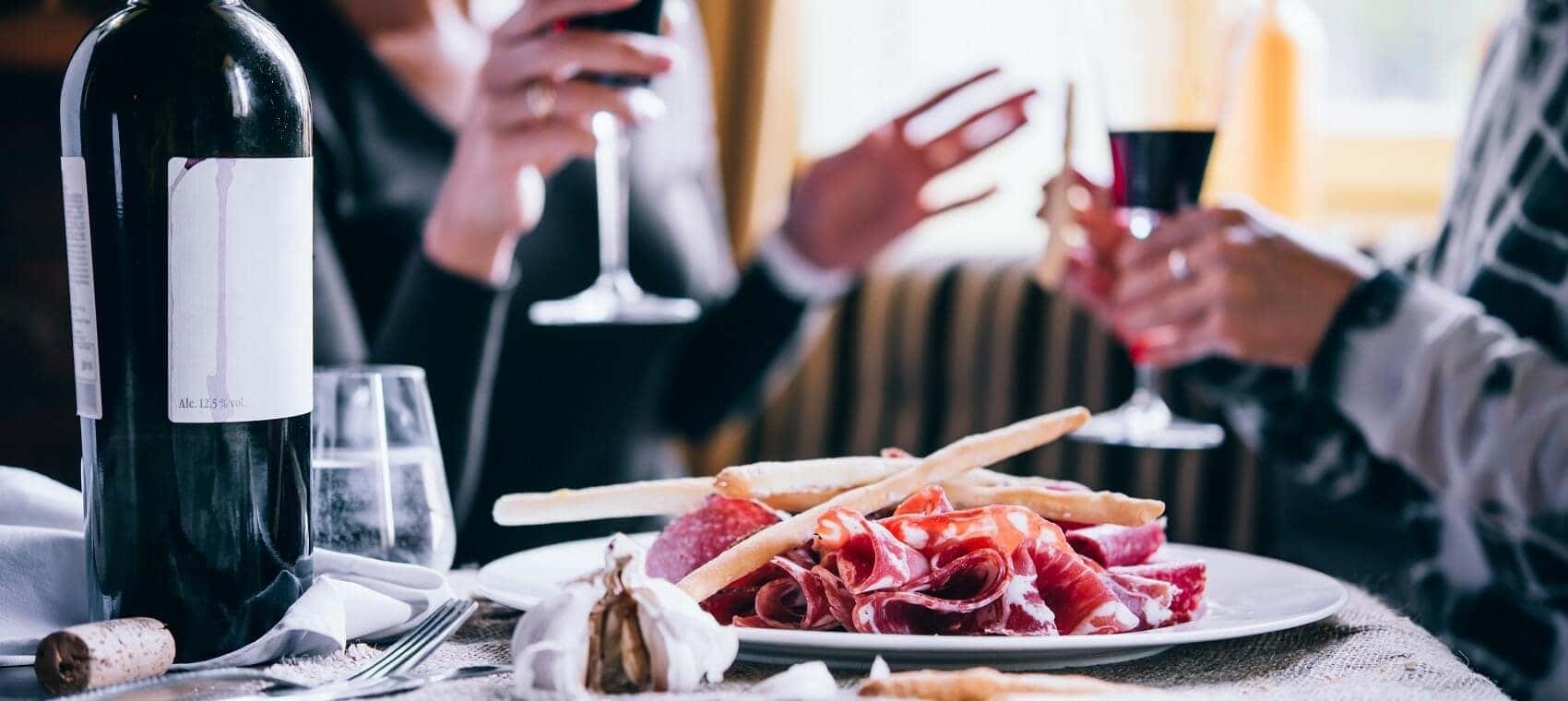 If you love carbs, meat, and cheese, then you'll probably enjoy Italian food. The food is simple yet flavorful and will satisfy your appetite until you get hungry later for more.
There are many places you could visit in the area. However, we'll give you the inside scoop on the best Italian restaurants near you in Santa Fe, NM. Keep reading to find out what they are…
Melding Indigenous Foods with Italian Imports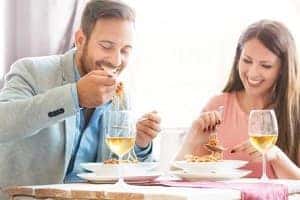 Andiamo Santa Fe brings you delicious food in an environment that "inspires conversation and evokes memories." The menu is inspired by Italian cuisine, but they also want to stay true to their relationships with local growers. The result is food that blends together indigenous New Mexican food with key Italian imports.
If you're craving pizza, try the House-Made Lamb Sausage with roasted red bell peppers, grilled onions, olives, fontina, and mozzarella. If you're in the mood for pasta, then get the House-Made Three-Cheese Ravioli. Cooked in a roasted tomato cream sauce and topped with basil, it consists of ricotta, mascarpone, and parmesan cheese.
Check out the tasty-looking menu options on the Andiamo Santa Fe Facebook page.
The Only Authentic Italian Restaurant Since 1995
If you're looking for classic Italian cuisine, then visit Osteria D'Assisi. They take pride in offering 100% Italian culinary food, and even import most ingredients from Italy. Plus, they provide top-quality hospitality to give guests the experience they deserve.
You can't go wrong with one of the Chef's Selections, served with the sides of the day. There's the Osso Buco e Risotta, which is an all-natural veal shank slow-braised with celery, carrots, onion, and fresh herbs. To finish it off, it's topped with gremolata and parmesan risotto. There's also the Torre di Pisa. Breaded sliced eggplant, portobello mushroom, mozzarella cheese, and tomatoes are served on a bed of marinara and pesto.
Discover more food on the Osteria D'Assisi Facebook page.
Food That's Crafted with Love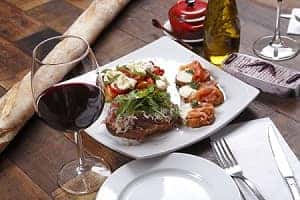 Pranzo Italian Grill, established in 1988, has it all: delicious food, an extensive drink menu, and a great ambiance. Whether you're interested in a small gathering or a romantic dinner for two, you'll find everything you need for a wonderful night.
Start your meal off with some Grilled Eggplant, with roasted red peppers, gorgonzola, pine nuts, basil, and a grilled tomato vinaigrette. For the main course, try the Cavatelli, with extra virgin olive oil, garlic, hot sausage, escarole, and Grana Padano cheese.
For more information, visit Pranzo Italian Grill on Facebook.
Make a Reservation Today
No matter which Santa Fe Italian restaurant you visit, you'll get a great-tasting meal. So, be sure to make your reservations as soon as possible and enjoy your night out!