The Best Pilates Near Santa Fe NM

When you're looking for a great workout, Pilates is the way to go. It's fun, relaxing, and helps you tone your figure and lose weight fast. If you're looking for great places to practice Pilates, we've got you covered. We've scoured the Santa Fe NM area and come up with the best Pilates studios around!
Aware Pilates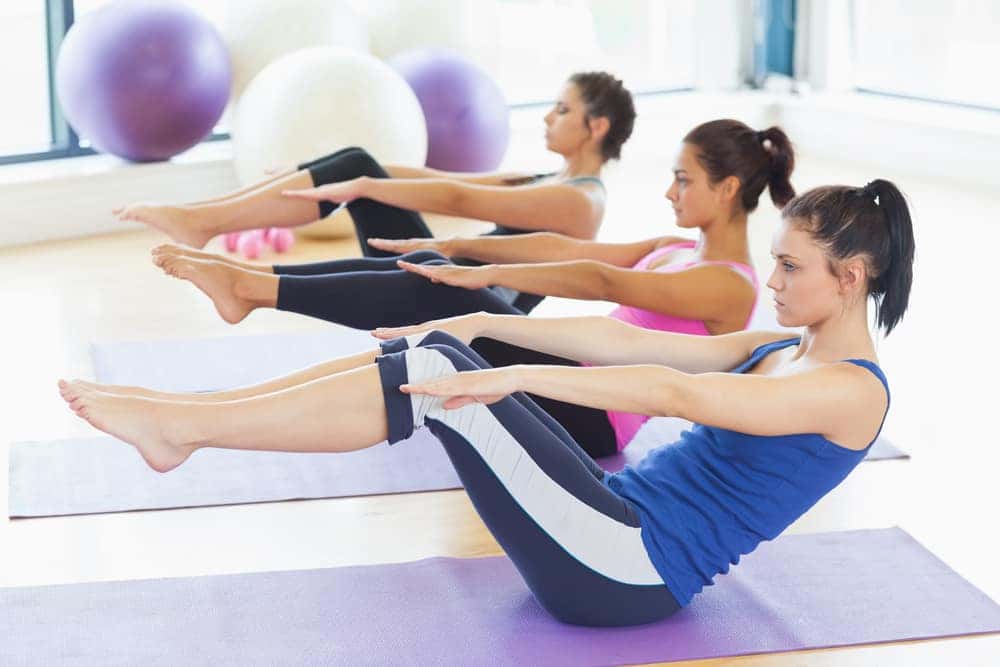 For a quiet, intimate workout in a relaxed atmosphere, you're can't go wrong with Aware Pilates. This ultra-chill location exclusively features Balanced Body equipment and can hold up to four clients at once for an intimate, personalized Pilates session that you'll love.
You'll learn the ins and outs of Pilates, from the basic fundamentals to far more challenging moves. It's a workout for the body that expands the mind — and you'll love the whole experience.
Maya Aubrey
Maya Aubrey's Pilates school is all about helping you be the best version of yourself. The center focuses on overall wellness, teaching students about the profound link between mind and body.
There are different class levels based on experience, so you'll always be with the right crowd. Certified teachers patiently coach you on the ins and outs of Pilates, for a powerful workout you won't be able to get enough of.
Pilates Santa Fe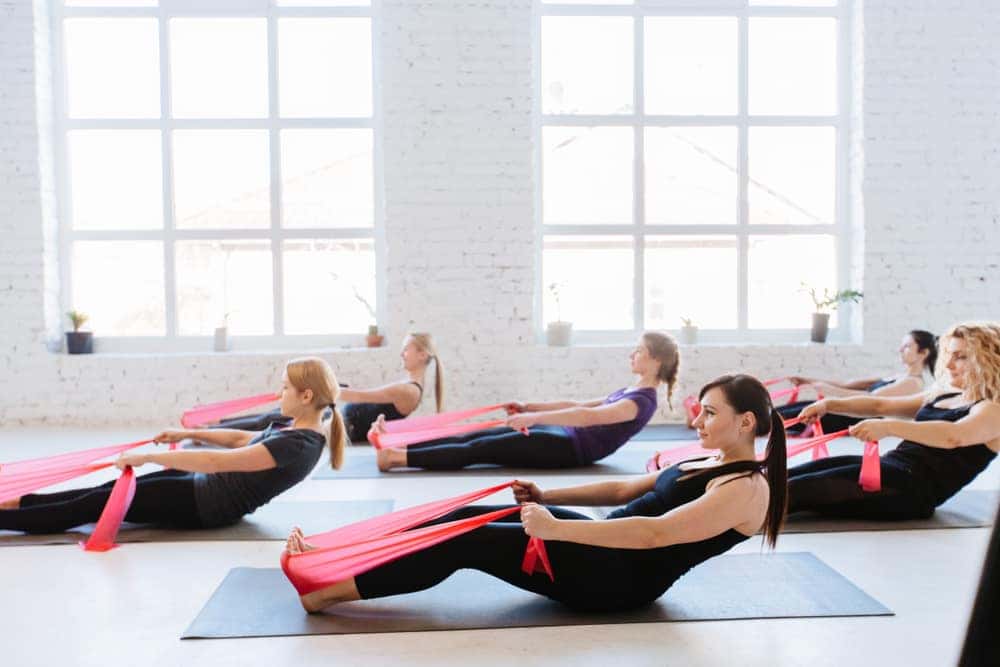 It's one of the top Pilates studios in the area, and after one visit to Pilates Santa Fe we're sure you'll see why. This top-notch studio comes equipped with everything you need for an excellent Pilates experience.
The studio focuses on connecting the mind, body, and spirit for a powerful and healthy union. Experienced teachers will show you how this practice can help transform you inside and out for the better. Get ready to be the best version of yourself!
Top Pilates Near Santa Fe
If you're ready for an exercise experience that boosts the mind while strengthening and toning the body, now's the perfect time to try Pilates! Schedule a class with any of these amazing studios near Santa Fe, and get ready to fall in love with your favorite new workout.