Best Taco Joints in Santa Fe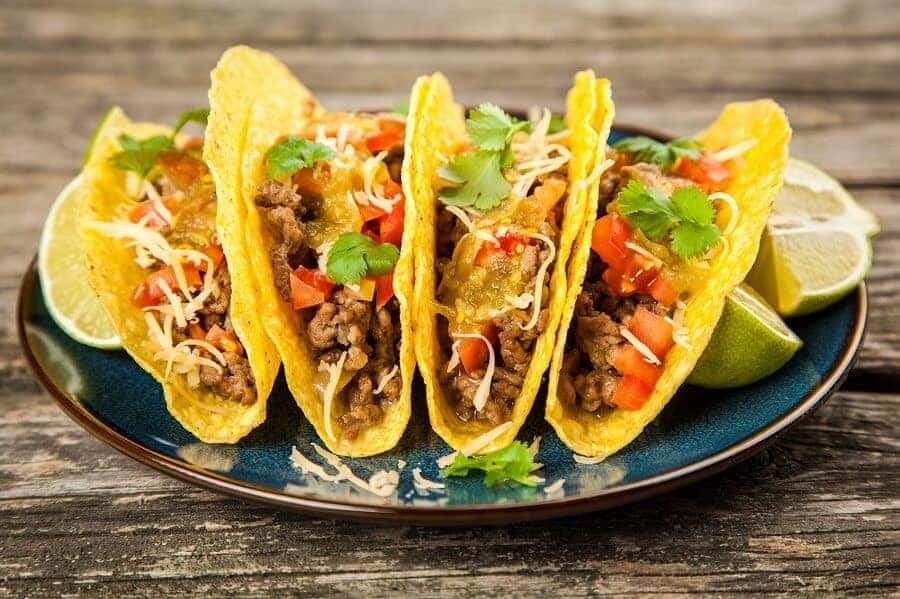 When that craving for tacos hits you, it's a sure bet that no other food will satisfy. You'll want to hit up a taqueria right away—and when you do, these three establishments should be at the top of your list. Check them out for some of the best tacos in Santa Fe, NM!
Bumble Bee's Baja Grill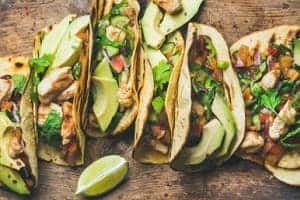 A staple of the Santa Fe area for more than 60 years, Bumble Bee's Baja Grill started as an idea by "Bumble Bee" Bob Weil and his wife, BJ, to bring the concept of fresh Baja-style food to Santa Fe after extensive travels through Mexico.
Bumble Bee's is committed to serving natural and organic meats from local farmers. They also make the food prep process as eco-friendly as possible and refuse to use trans fats in their food. Their menu includes all kinds of tacos, from steak to shrimp to veggies and even grilled mahi-mahi.
El Callejon
El Callejon is committed to serving you some of the best and freshest tacos in Santa Fe. The standard dish is a plate of three tacos of your choice served with black beans, escabeche, and salsa. Try the barbacoa (tender, slow-cooked beef) or order Al Pastor for marinated pork topped with onion and pineapple. El Callejon even serves a vegan tofu option if that's more your style.
You can order any taco individually or in threes along with a lime or mango margarita to top off the meal!
Tortilla Flats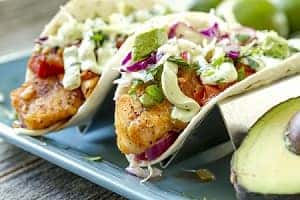 Enjoy delicious tacos and a cantina happy hour at Tortilla Flats! Here, you'll find high-quality and authentic Mexican tacos, with meat choices running the gamut from beef to chicken to brisket to fish. It all comes together with white cheddar and jack cheese topped with lettuce and tomato.
Happy hour runs every Monday through Friday, so you can enjoy a cold drink with your tacos and relax at the end of a long day's work. Choose from a variety of margarita flavors at their bar area, from strawberry to blue mesa.
Let's Taco About It
These Mexican restaurants truly have some of the best tacos in Santa Fe, NM. If your mouth is watering just reading about them, follow the links on this page to learn more. Then visit one of these fine eateries for a taste-packed taco experience you won't soon forget!