Where to Get Sweet Chocolate near Me Santa Fe NM
It's no secret that lots of people love chocolate. It's sweet, decadent, and feels good when it melts in your mouth.
If you're in the mood for a sugary treat, then check out our top places for chocolate near me Santa Fe, NM…
An Over-the-Top Chocolate Experience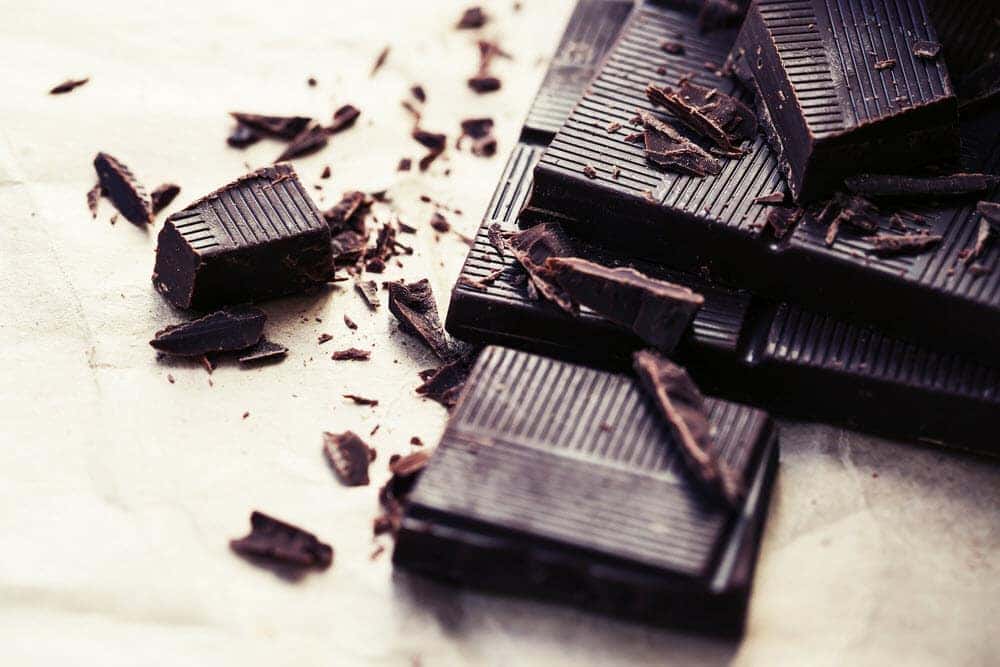 At The ChocolateSmith, you'll find some of the best-tasting gourmet dark chocolates in the world. To create their confectionaries, they use a bittersweet blend of dark chocolate, along with premium, local, and organic ingredients.
Whether you're into classic chocolates or ones with a more contemporary twist, you'll find it here. One option is the Petite Pomegrante & Fig Paté. It consists of a rich pomegranate ganache blended with dark chocolate and organic:
Walnuts
Figs
Cranberries
Pepitas
Pineapple
Ginger
Plus, all of these ingredients are hand-dipped in dark chocolate. You can find other unique sweets on The ChocolateSmith Facebook page.
Serving Authentic Drinking Chocolate Elixirs
At the Kakawa Chocolate House, you'll find authentic and historic chocolate elixirs. In fact, some of their recipes date all the way back to 1,000 B.C.!
The chocolatiers at Kakawa are dedicated to sharing their passion for chocolate. In fact, they balance the traditional with the cutting-edge to create uniquely bold creations using fresh, seasonal ingredients.
For some history in a cup, get the Aztec Warrior Elixir. This was considered to be sacred and a favorite among rulers and warriors. It has a deep, complex flavor and consists of 100% chocolate, plus herbs, flowers, nuts, spices, Pasilla de Oaxaca Chili, and Madagascar Vanilla.
For more information, check out Kakawa Chocolate House on Facebook.
Using Only the Best Ingredients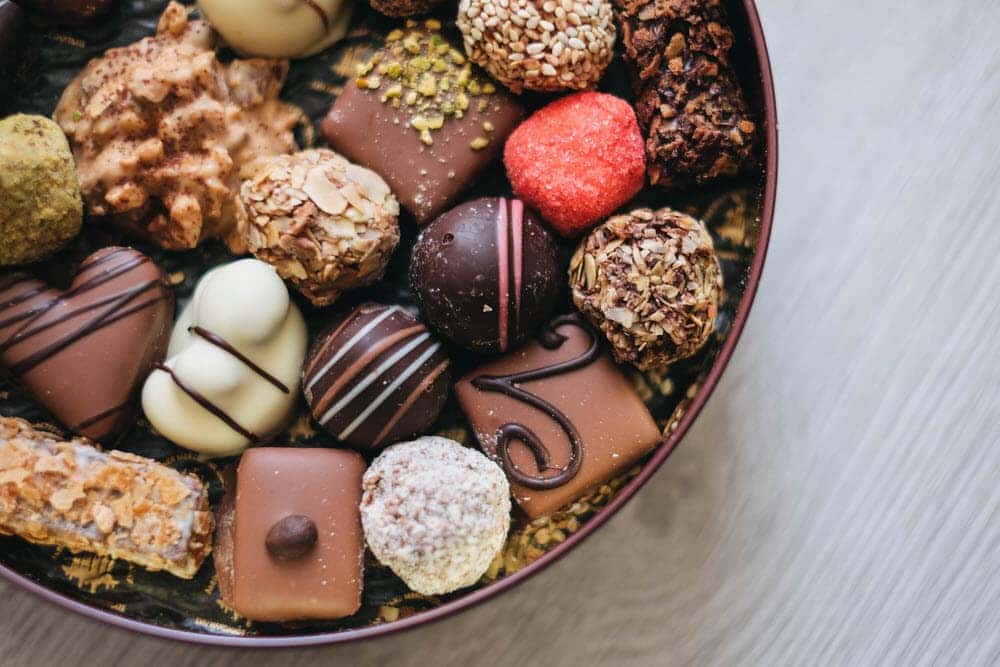 Señor Murphy Candymaker was founded by Neil Murphy in 1971. He started it using four generations worth of candy-making experience. Plus, he has one simple rule, otherwise known as Señor Murphy's Law: "Use only the very best and freshest ingredients in small, hand-made batches."
Here, you'll find sweets that fuse old-world traditions and techniques with indigenous New Mexican ingredients. The result is delicious treats that you won't be able to get enough of.
For example, you'll find items like Bolitas or Piñon Rolls. The first one includes balls of rich chocolate fudge rolled in ground almonds. The second one has a vanilla fudge center dipped in creamy caramel and rolled in piñon nuts.
For even more options, visit Señor Murphy Candymaker on Facebook.
Satisfy Your Cacao Craving Today
If you just need to have some rich chocolate, then don't put off your cravings anymore. Satisfy your sweet tooth with a stop at any of these chocolate shops near Santa Fe, NM, today!