Wake Up with Some Coffee near Me in Santa Fe NM
There's nothing like a good cup of coffee to get your day going. Whether you like it black or with cream and sugar, hot or iced, it's something you can enjoy all year long.
It can also be enjoyed any time of the day—whenever you just want a good pick-me-up.
If you're looking for a good coffee shop near you in Santa Fe, NM, then continue reading to discover our top picks!
Caveman Coffee Cave: Hang Out with a Good Cup of Coffee in Hand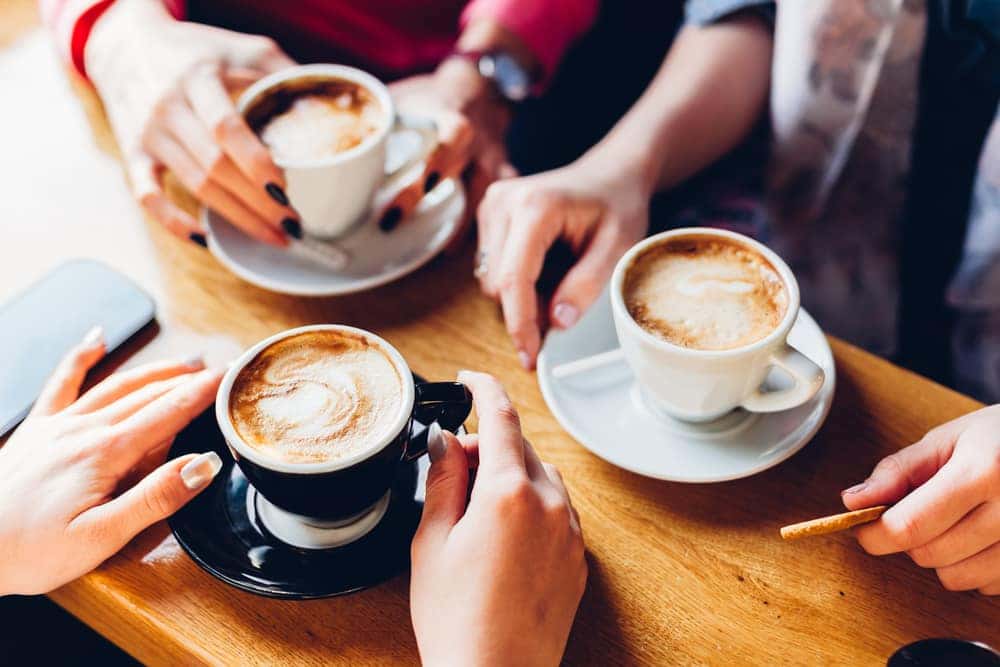 The Caveman Coffee Cave is a great spot to hang out with old friends or meet some new ones. Here, you can grab a cup of coffee and lounge on one of the comfy couches. You can also show off your competitive streak, with games like billiards, foosball, and scrabble.
There are lots of specialty coffees to choose from, like Pirate Brew. The coffee is blended with goat butter, MCT oil, cacao butter, cinnamon, and sea salt; it's quite flavorful and delicious. Also, you'll want to pair it with one of their good eats, like the Almond Butter Toast. Sprouted grain toast is topped with almond butter, banana slices, and chia seeds and is drizzled with honey.
Take a look inside the coffee shop on the Caveman Coffee Cave Facebook page.
Iconik Coffee Roasters: Showcasing Their Love of Coffee
At Iconik Coffee Roasters, they're all about sharing their love of coffee with customers. In fact, they buy direct trade coffee to support farmers and their communities. Then, they roast the beans with great precision and care, so you end up with a high-quality cup of joe.
The coffee shop itself has a laidback, art deco vibe, with exposed brick and a black and white mural painted by a local artist. Plus, there's often live music, so you can discover new artists while enjoying your cup of coffee. Between the drinks, the food, and the environment, you're sure to have a very enjoyable experience here.
For more information, check out Iconik Coffee Roasters on Facebook.
Java Joes: Serving Local Coffee & Baked Goods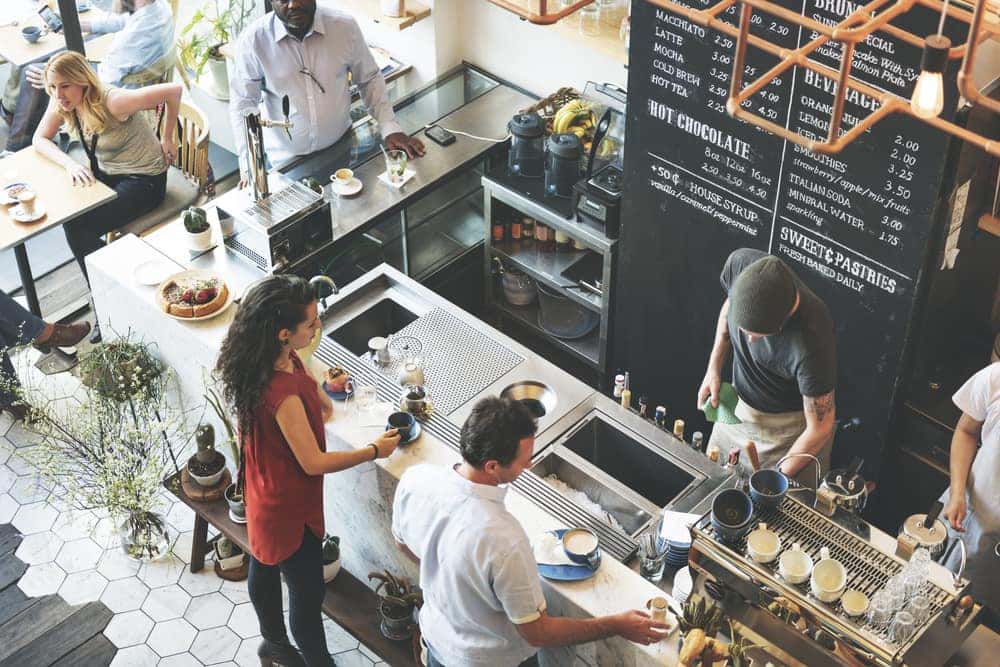 The objective at Java Joes is simple: They want to provide a meeting place for members of the community to return to time and again.
It's been locally owned and operated by Dave and Colleen Merriman since 2002. Since then, they've continued to provide locally roasted coffee and yummy baked goods to all who stop by.
If you like your coffee with a bit of a kick, then you'll enjoy the Azteca de Oro. This Mexican mocha has cinnamon, nutmeg, and a hint of chile. Then, there are the pastries. From their croissants to their muffins, everything is baked in-house, so you know you're always getting something fresh and tasty.
See some of their coffee and baked goods for yourself on the Java Joes Facebook page.
Start Your Day Off Right in Santa Fe NM
When the alarm goes off, it's time to get up, get dressed, and get out the door. Just be sure to make a pit stop to any of these coffee shops near you in Santa Fe, NM, to really start your day off on the right foot.