Flower Shops near Me Santa Fe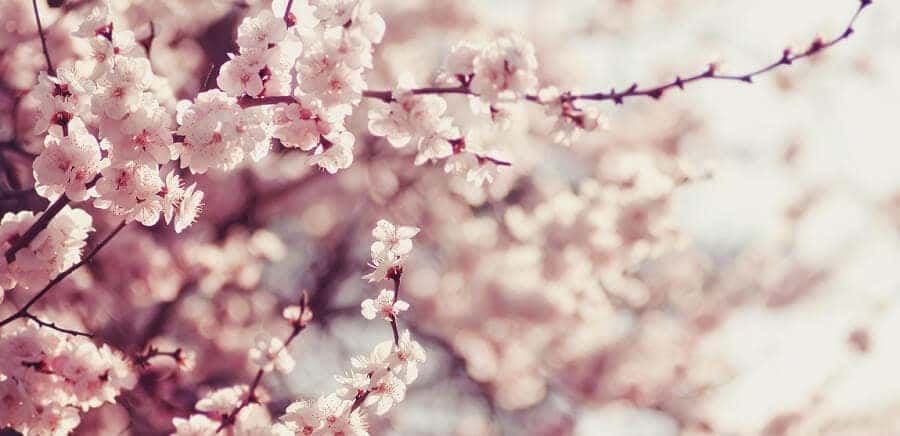 Flowers are not only pretty to look at, but they also can improve your overall health and well-being. Receiving a beautiful bouquet can immediately make you happy. The bright colors and soothing scent can brighten a room and your mood. Plus, keeping flowers in your home can help with concentration and memory.
If you're looking for a beautiful arrangement to enhance your day, then read through our guide to flower shops near me in Santa Fe, NM.
Santa Fe's Living Art
Amanda's Flowers is a locally owned and operated business that specializes in personalized attention. Each floral sculpture has a beautiful combination of color and form, resulting in a piece of living art.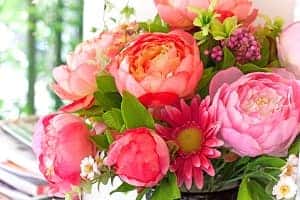 Whatever the occasion, this florist will create the perfect arrangement for you. They'll even deliver anywhere in the country. Plus, they offer daily floral deliveries to local funeral homes and hospitals.
If your wedding anniversary is coming up, you can always send the More Than Words… flower arrangement to your loved one. Is someone's birthday coming up? Give them the Celebrate Today! bouquet. Or, if you wish to send flowers just because, then give them the Bring on the Happy vase of flowers.
For photos of their lovely arrangements, visit Amanda's Flowers on Facebook.
Delivering the Best to Santa Fe
Barton's Flowers has been "making Santa Fe beautiful since 1962" through their unique arrangements. They use only the freshest flowers for all their bouquets. Plus, not only can they tailor bouquets to your special occasion, but they also can make it fit into your budget, too.
If you need flowers for a wedding or other special event, Barton's will make sure the flowers stay fresh. They do this by keeping arrangements in a state-of-the-art temperature-controlled storage room at their facility.
Plus, they offer creative and reliable event services. They pride themselves on having consummate professionalism, and they want you to experience that firsthand.
To learn more, check out Barton's Flowers on Facebook.
Family-Owned Full-Service Florist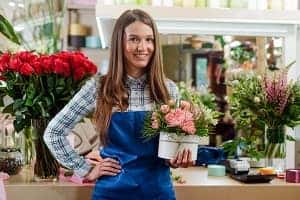 Rodeo Plaza & Gifts is a full-service and family-owned florist. They always have fresh flowers in a variety of types: Holland, exotics, and Ecuadorian roses. Fun fact: They're famous for having the largest roses in Santa Fe. These roses can be seen in such bouquets as Make Me Blush and Forever Beloved. The former is a dozen long-stemmed pink roses, and the latter is 30 long-stemmed red roses.
They provide flowers to various facilities, including hospitals, funeral homes, and retirement communities. Along with flowers, they carry chocolates and fruit/gourmet baskets. They have wedding packages as well to make your special day even more so.
Visit the Rodeo Plaza & Gifts Facebook page for photos of their unique flower arrangements.
Shop Flowers for All Occasions
If you need flowers for a loved one or special occasion, then contact any of the above Santa Fe flower shops today!