Land Rover Lease Deals Los Alamos NM

If Los Alamos isn't currently on your radar of places to visit, it should be. After all, it's home to popular attractions, such as the Bradbury Science Museum and Pajarito Mountain Ski Area. It's no surprise, then, that some visitors become residents to explore the town time and time again.
With so much to see and do here, you may spend quite a bit of time on the road. Therefore, you'll want a vehicle that offers plenty of creature comforts. Plus, if you can get the latest amenities and technologies regularly, it could elevate your trips around town.
That's why you may want to consider leasing a Land Rover, which is easy to do at Land Rover Santa Fe. One reason for that is because we offer lots of Land Rover lease deals near Los Alamos, NM. Learn all about them below and contact us with any questions!
Lease Deals near Los Alamos NM
The lease offers we have available are for a variety of models, including the:
Discovery
Range Rover Velar
Discovery Sport
Each one allows you to get a stylish and high-performing vehicle while sticking to your budget. You put a certain amount of money down initially and pay a bit each month until the lease term is up. Usually, a least term lasts about three years until it's time for a new ride.
With these deals, you're often paying less than if you were to finance the same vehicle. However, keep in mind that these offers vary by model and trim level. Therefore, you'll want to talk to one of our finance experts to get all the details.
Steps to Leasing a Land Rover
Before you can go ahead and drive home to Los Alamos in a brand-new Land Rover, you'll need to pick one out!
Check out our selection online to see which models are available to lease. Otherwise, you can head straight to our dealership to look at the automobiles up close. We'll show you which features come in which model and have you test drive a couple. Before you know it, you'll have picked your dream car!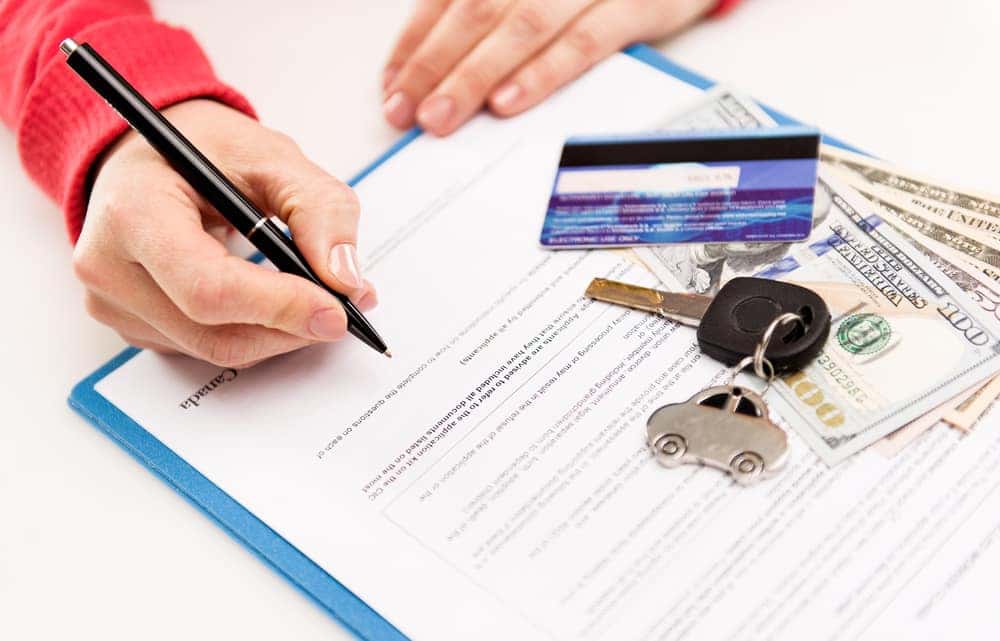 Once you've made the ultimate decision, it's time to start the leasing process. Visit our finance center, and we'll get started on the leasing process right away.
This includes covering the specifics of the lease offer for your Land Rover. Plus, we'll go over the vehicle protection plans that you could add to your lease agreement. These are optional; however, they can give you peace of mind if any maintenance or repair work is needed.
Then, that's it. We'll have you sign a couple papers and you'll be traveling around in a brand-new Land Rover in no time at all.
Take Advantage of Our Land Rover Lease Deals Today
If the Ojo Caliente Mineral Springs Resort & Spa and Puyé Cliff Dwellings sound like fun places to visit, then why wait to get a great mode of transportation?
Contact our team at Land Rover Santa Fe today for more information on our Land Rover lease deals near Los Alamos, NM. We look forward to working with you and helping you find your ideal automobile!