Land Rover Lease Deals Rio Rancho NM

If you love getting a new car every few years, then leasing may be the right option for you. You can take advantage of new technologies every so often, and show off your new ride to friends and family in Rio Rancho.
We want to help make the leasing process as convenient for you as possible. That's why we offer lots of Land Rover lease deals near Rio Rancho, NM. Keep reading to learn all about them, and contact our team at Land Rover Santa Fe if you have any questions.
Lots of Land Rover Lease Offers Available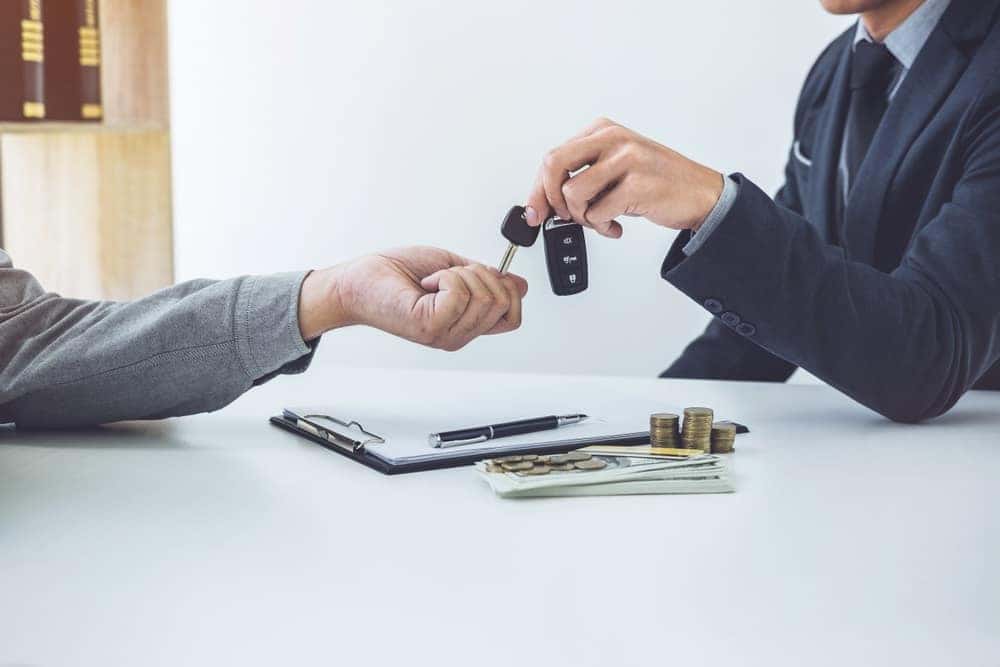 At our Land Rover dealership, you'll find a multitude of lease deals for select new models. With these offers, you have the opportunity to pay less for a specific car than if you were to finance the same model.
Plus, these offers are for a specific number of months and miles. It's based on the length of a lease (usually 36 months) and the number of miles you'd drive over that time period (typically 30,000 miles).
However, these lease deals can vary based on model and trim level. Therefore, you'll want to speak with a finance expert to go over all the details.
How to Lease a Land Rover near Rio Rancho NM
By working with our finance experts, you can lease a Land Rover in no time at all!
First, you'll need to decide which model you want, which we can assist with. Then, you'll want to stop by our finance center to start the leasing process.
We'll go over each part of your lease agreement, which includes the offer that's available for your automobile. Then, we'll break down the various vehicle protection plans that you could add to your agreement. While they're optional, they can cover you for a variety of maintenance and repair work.
Once your lease plan is all laid out, you'll just need to sign on the dotted line. Then, we'll hand over the keys, and you'll be driving back to Rio Rancho in a brand-new Land Rover before you know it!
Land Rover Models to Lease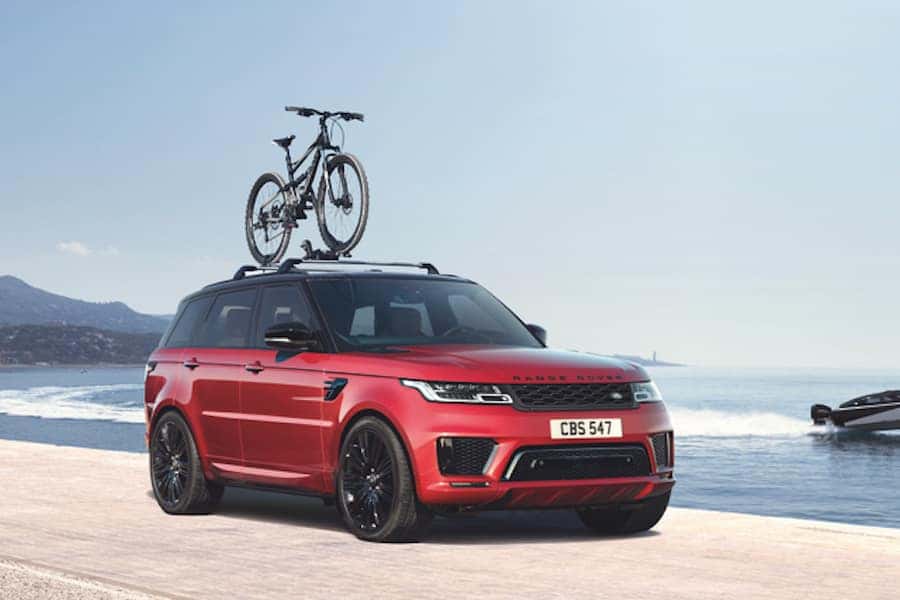 As we mentioned before, you'll need to pick out a new ride before taking advantage of a lease offer.
At our dealership, we have lots of stylish, feature-rich vehicles to choose from, such as the:
Discovery
Discovery Sport
You can learn more about them on our website. Either look at specific listings, or read through our detailed car reviews and comparisons.
Then, you'll want to stop by our dealership to test drive a few Land Rover models. Once you get a feel for different cars' performances and features, you'll have a good idea on which one is right for you. Then, you can get started on the leasing process!
Check Out Our Land Rover Lease Deals near Rio Rancho NM
Rio Rancho is full of fun places to visit, including A Park Above and Slate Street Billiards. In order to get to any of these hot spots, you'll need a dependable automobile. You can lease one at Land Rover Santa Fe, which we'll help set up for you.
To get started on finding a great Land Rover lease deal near Rio Rancho, NM, contact us today!