Land Rover Lease Deals Santa Fe NM

At Land Rover Santa Fe, we have many Land Rover vehicles available to lease. Even better, we have lots of leasing offers for your convenience.
Below, we'll tell you more about our Land Rover lease deals in Santa Fe, NM. You'll learn which cars you could lease, what's included in an offer, and how you can drive home in a brand-new Land Rover.
Read through our informative guide, and feel free to contact us if you have any questions.
Getting a Lease Deal on a Land Rover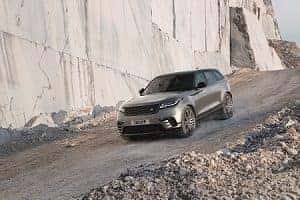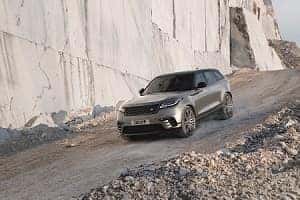 Our Santa Fe, NM, dealership has lease offers available for select new Land Rover models. These can be for the following vehicles:
Discovery
Discovery Sport
Range Rover
Range Rover Evoque
You can either contact our finance center for lease deal information or check out the offers on our website. Under each offer, you'll find a specific price to pay each month for a certain number of months (typically around 36 months).
Each offer also talks about down payments and how much is needed. You may be asked to supply a low down payment or nothing at all initially, depending on the model.
With our Land Rover lease deals, you can get a great new car with lots of features while still sticking to your budget.
Steps to Leasing a Land Rover in Santa Fe NM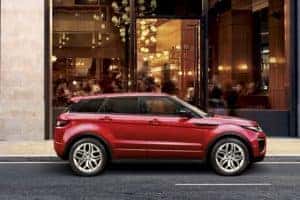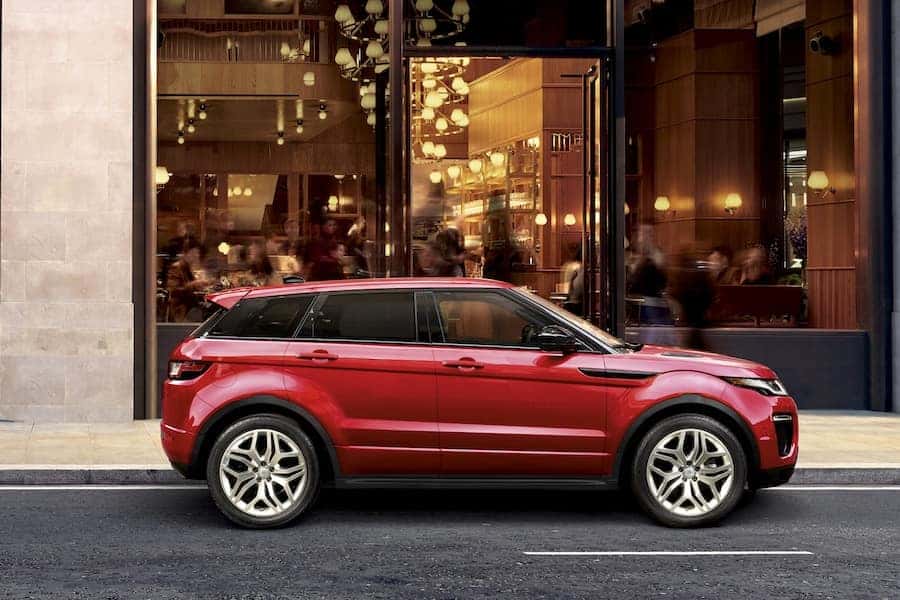 Before you can take advantage of one of our Land Rover lease offers near Santa Fe, NM, you'll need to pick out a new ride.
As we mentioned before, you can see which cars are available to lease online or at our dealership. We'd be happy to give you an up-close look at our cars as well as an explanation of the features they offer.
If there are a few cars that you like, we invite you to test drive them. After taking each one for a spin around the Santa Fe area, you should have a better idea of which vehicle ideally fits your lifestyle.
Once you have that new model picked out, you'll want to stop by our finance center to start the leasing process. We'll go over each part of the leasing offer, including the number of miles to be driven each year.
Additionally, we'll explain what vehicle maintenance plans you could get for your new Land Rover. These plans are optional, but they can offer great peace of mind.
If you choose a maintenance plan, we'll add that to the lease agreement. Then, you'll just need to sign on the dotted line. We'll hand over the keys, and you'll get to drive home in a stylish, feature-rich, and high-performing Land Rover!
Get a Land Rover Lease Deal in Santa Fe NM Today
If you're looking to lease a new luxury model in the area, the experts at Land Rover Santa Fe can help.
Contact us today to get more information on Land Rover lease deals in Santa Fe, NM. We look forward to working with you!