Discover a New Favorite Band with Live Music in Santa Fe NM
If you're a big music fan, then you'll love the scene in Santa Fe, NM. After all, this city is packed with bars and restaurants showcasing talented musicians from all over.
If you're looking for some live music near you in Santa Fe, NM, then continue reading to discover our top picks!
Meet Your Friends by Santa Fe's Biggest Stage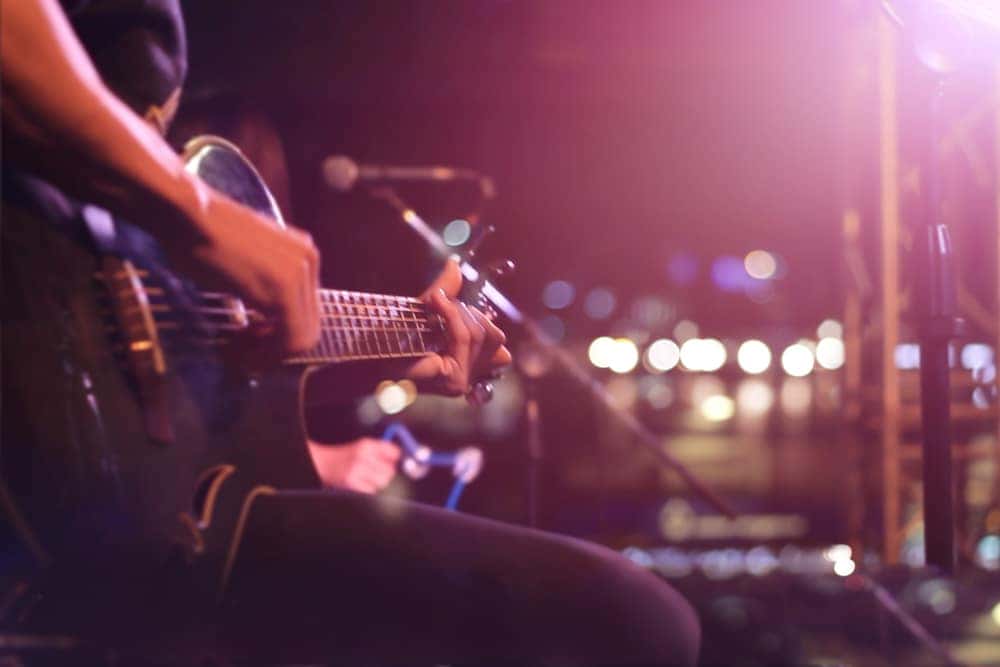 If you're looking for a sports bar with great food and even better music, then check out Boxcar. They host local and touring acts every Saturday night for you to enjoy. From rock and reggae to hip hop and house, there's always new music to discover.
When there isn't a live performance that night, you can come for some tasty food and drinks. There are lots of great appetizers to share, including Bacon Wrapped Jalapeno Poppers, House Made Fried Pickles, and Parmesan Truffled Fries. Then, select from one of the many tacos, burgers, and entrees that they offer. No matter what you choose, you'll get a truly yummy meal.
Visit Boxcar on Facebook for a look at upcoming music events.
Live Music with a Side of Unique BBQ
For great live music any day of the week, visit Cowgirl BBQ. You can either enjoy the many performing acts in the audience, or you can get up on stage and show everyone what you got. That's because every Monday night is Cowgirl Karaoke, where you get to be the star.
When you're not jamming along to some great music, you'll want to get some good grub. You'll especially want to try The Mother of All Green Chile Cheeseburgers. The beef/buffalo/applewood smoked bacon burger is served in a cheddar/green chile bun and topped with melted brie, truffle green chile, and tomatoes with a side of hand-cut truffle fries.
See what band is playing today on the Cowgirl BBQ Facebook page.
Enjoy the Sights & Sounds of the Flamenco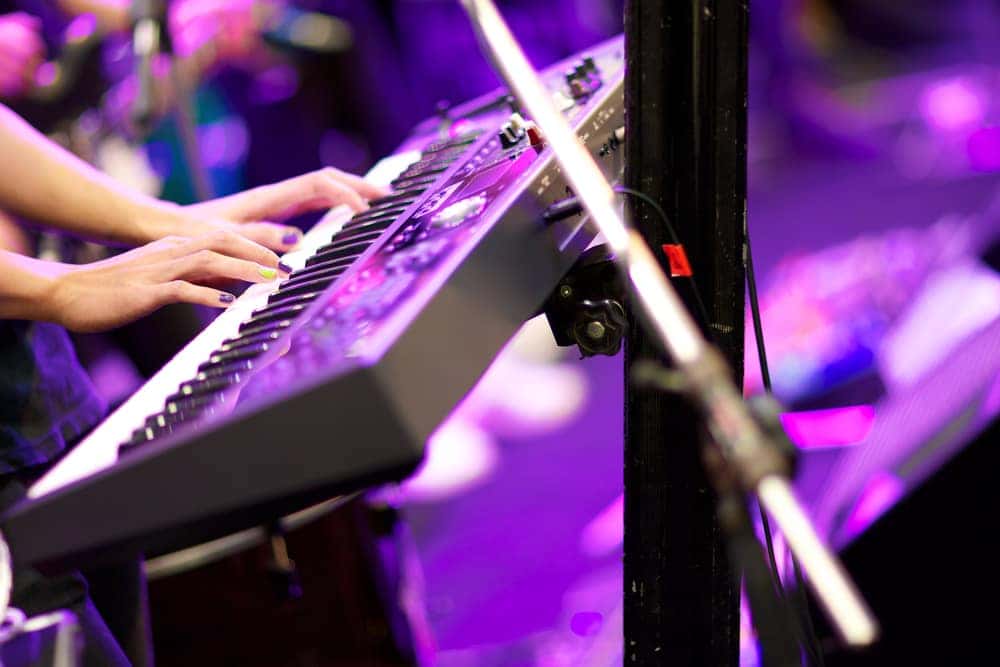 El Farol has been around since 1835 and is known for being "Santa Fe's most historic and iconic restaurant and bar."
Not only do they serve delicious Spanish tapas, but they also have various live music events to enjoy. You'll especially love their popular Flamenco Dinner Show. Check out the musicians and dancers of the renowned National Institute of Flamenco while you enjoy a tasty meal.
For the food, there are lots of small bites to enjoy, such as Aguacate. It consists of flash-fried avocado, pico de gallo, and lime crema. There's also Gambas al Ajillo, which consists of white shrimp, garlic, chile, and olive oil.
For a look at more food and music events, check out El Farol on Facebook.
Enjoy Some Great Live Music Today
If you like some entertainment with your meal, then don't wait. Be sure to visit any of these great venues for live music near Santa Fe, NM, today!