Local Spotlight: Cowgirl BBQ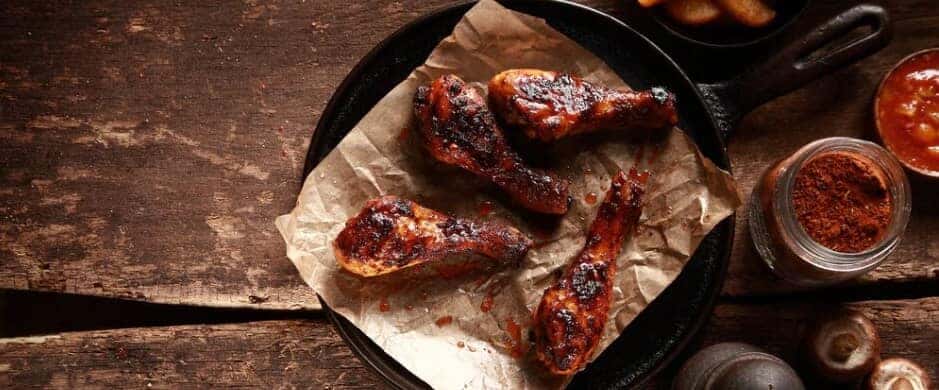 White Rock, or La Cienega. They've been serving their celebrated take on comfort food since 1993, and they're still going strong. Here's a sample of the kind of experience they'll have in store for you when you walk through their doors.
A Sample from the Menu
Take a gander at a few of the highlights from the kitchen: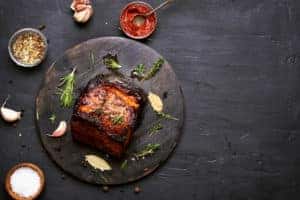 Branding Iron BBQ Chicken. This one is bound to become one of your favorites. It consists of half of a smoked chicken that's been glazed with BBQ sauce. It's served with potato salad, cole slaw, and BBQ beans.
BBQ Mesquite-Smoked Baby Back Ribs. Here's another show stopper. After this mesquite-smoked sliced beef brisket has been in the smoker for 12 hours, it's served to you on Texas toast along with potato salad, BBQ beans, and cole slaw.
Bourbon Salmon Platter. This grilled salmon filet has been given a bourbon glaze and is served with scalloped potatoes and grilled asparagus.
Salmon Tacos al Carbon. These grilled salmon fingers have been folded into two flour tortillas and combined with melted Jack cheese, tomato, chopped lettuce, and served with the house tomatillo salsa, pico de gallo, rice, and beans.
World Famous Butternut Squash Casserole. Here's a casserole that might just be the definition of comfort food. It consists of baked layers of butternut squash along with caramelized onions, bread crumbs, and Jack cheese. It's also served with a small salad on the side.
Pair These Satisfying Dishes with Your Favorite Beer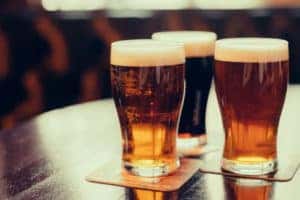 Here are a few of the beers you'll find on tap:
Bow & Arrow Brewing Vision Amber
Left Hand Brewing Nitro Milk Stout
Founders Brewing Solid Gold Lager
La Cumbre Elevated IPA
Deschutes Black Butte Porter
The pics that you'll find over at Cowgirl BBQ's Facebook page are sure to get your mouth watering.
Sink Your Teeth into These Crowd-pleasing Dishes Tonight
Now that you know Cowgirl BBQ is out there, it's time for you to check them out for yourself. If you call Santa Fe, White Rock, or La Cienega home, we'll see you there!