Enjoy a Meal Under the Olive Tree: Restaurant L'Olivier

When you sit down for a dinner reservation, you want it to be in a restaurant that's committed to excellent food, hospitable service, and fresh ingredients. That's exactly what you get at Restaurant L'Olivier.
If you've been in need of a new favorite restaurant, you may have just found it.
The People Behind Restaurant L'Olivier
The husband and wife duo that own this eclectic eatery are Chef Xavier Grenet and Nathalie Bonnard-Grenet. These native Parisians are dedicated to the deep-seated history of French cuisine and the value of French hospitality.
Chef Xavier Grenet trained in both Paris and Switzerland. He began his career in France. He worked in some of the world's most highly acclaimed restaurants and honed his skills while under the tutelage of Michelin star chefs. When he moved to the United States in 1993, he continued to perfect his craft and earned praise from esteemed food critics.
In 2013, he opened Restaurant L'Olivier alongside Nathalie, his wife, manager, and level one sommelier.
When You Visit Restaurant L'Olivier
Restaurant L'Olivier is dedicated to farm-to-table food that is fresh and delicious. They also take pride in their vast wine selection, which seems to have a life of its own as it changes to incorporate new vintages from around the world.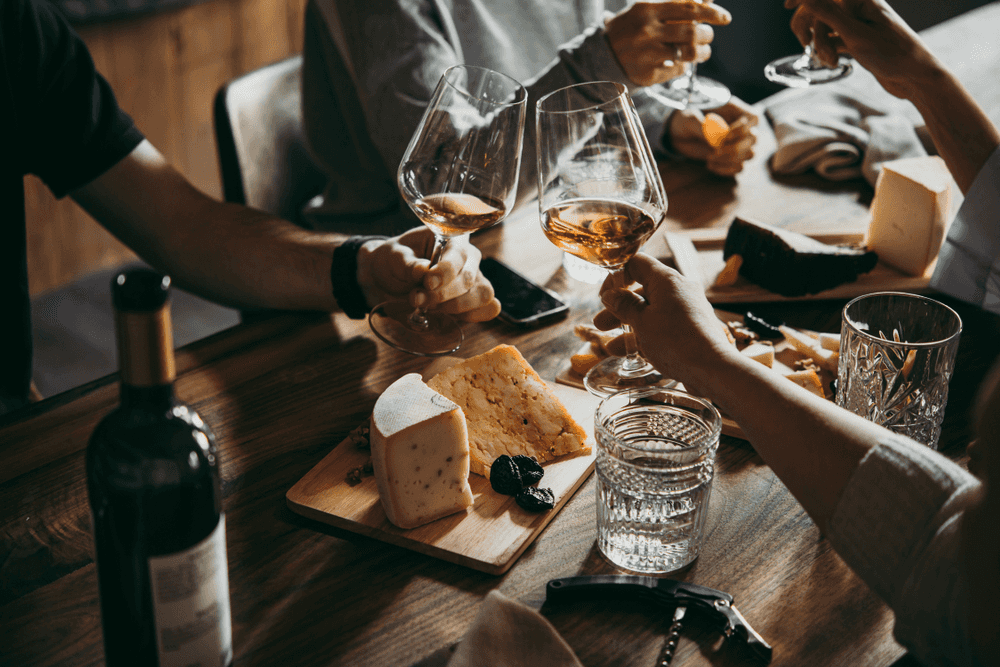 When you sit down for dinner, start your night off with one of their appealing appetizers. We suggest the quail salad with bacon, cranberries, and grained mustard vinaigrette. You could also try one of their cheese plates or the ahi tuna tartare.
Finally, it's time to choose the main course. Our personal favorite is the elk tenderloin. It comes with grilled sweet potato purée, red wine anise spiced poached pear, and sauce grand veneur. The organic Scottish salmon with wild rice and suckling pig with cauliflower gratin are worth a try, too!
For dessert, you can't go wrong with the almond cake with fresh strawberries and fruit coulis.
Make Your Reservation Today!
If you're hankering for a delectable, farm-to-table French meal prepared by a critically acclaimed chef with over thirty years of experience, then Restaurant L'Olivier should be your first stop. Plus, with friendly service and an always-rotating wine list, you'll feel right at home.
Prepare your palate and make a reservation today!