Find a Designer Piece at the Top Jewelers near Santa Fe MN
Jewelry is nothing to take lightly. Not only does it show off your impeccable personal style, it often signifies something special and meaningful. So, whether you're looking for a stunning piece for your collection or want to give a great gift, there's nothing quite like jewelry.
To help you in the search for something perfect, we have found the three top jewelers near Santa Fe for you to visit. With their knowledge and selection, we know you're going to find something stunning.
Diva Diamonds & Jewels
78 E San Francisco St.
Santa Fe, NM 87501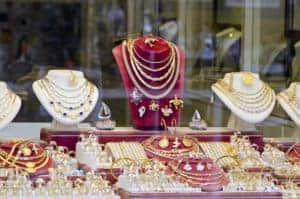 Diva Diamonds and Jewels is a great place to begin your search, as they have one of the finest collections of luxury jewelry around. They feature statement watches and jewelry you'll have to see to believe, as well as custom diamond pieces that are personal and unique.
Whether you want something from a trusted brand that you love or an item truly one-of-a-kind, Diva Diamond and Jewels can help you find it.
James Kallas Jewelers
2801 Rodeo Rd. #B10
Santa Fe, NM 87507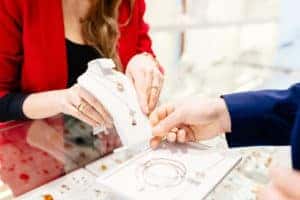 If you're looking for custom jewelry, James Kallas Jewelers is the place to go. Headed by a team of veteran professionals, their motto is "if it can be done, we can do it". Their expertise in creating gorgeous pieces of art is second to none, and they always work with you to ensure satisfaction.
They also work in redesigning, repair, and engraving, so updating your current pieces is easy with their help, as well!
Santa Fe Goldworks
60 E San Francisco Rd. #218
Santa Fe, NM 87601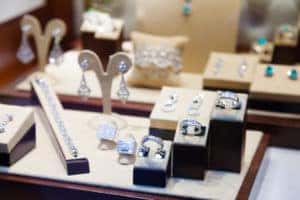 Don't let the name fool you, Santa Fe Goldworks has much more than gold jewelry. Their selection of gold, silver, and gemstones is truly outstanding. Best of all, their custom creations take inspiration from the beautiful Santa Fe area and culture.
No matter what type of piece you are searching for, they'll have it and it's bound to be unique and one-of-a-kind.
Find a Unique Treasure Today
With the help of the top jewelers near Santa Fe, you're ready to hit the shops to discover what you can add to your collection.