Get in Great Shape with a Personal Trainer near Santa Fe NM
There are many benefits to working out with a personal trainer. They may push you out of your comfort zone, but it's only to help you achieve your fitness goals. Plus, by working with someone one on one, you'll get personalized attention without any outside distractions.
If you're looking to work with someone nearby, we can help! Just keep reading to discover the top personal trainers near Santa Fe, NM.
Dynamic Fitness: Where the Main Focus Is on You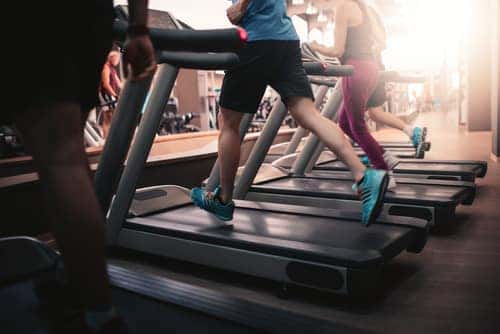 Dynamic Fitness was founded in 2008 by Keira Newton. It began with her training a few friends in a local Santa Fe park, but her client list quickly grew, and she knew she had to open her own place.
The personal trainers here help people reach their fitness goals in a supportive environment. Plus, they help you find a love of movement, so you push yourself without feeling discouraged. Not only can you get private fitness training, but you can receive one-on-one nutrition coaching as well. Whether you're a fast-food fanatic or an off-season athlete, everyone can benefit from this last piece of the weight-loss puzzle.
Visit Dynamic Fitness on Facebook for a look at some exercise photos and videos.
SolCore Fitness: Where You'll Get the Results You Deserve
The staff members at SolCore Fitness want you to feel good about yourself, and they believe that comes from within. In fact, they offer holistic training to help get you the results you want and deserve.
Rather than offering a "quick fix," each trainer uses an extensive knowledge of anatomy and biomechanics to design a corrective exercise training program. The program is custom built for you based on your needs and fitness goals. They believe that when you commit to the program and put your full trust in their trainers, you'll see amazing results.
For more information, check out the SolCore Fitness Facebook page.
Undisputed Fitness: Where Athletes Become like Family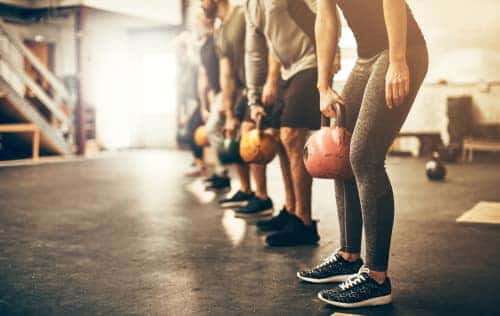 At Undisputed Fitness, you'll find a group of athletes who are serious about their health and fitness. In fact, this community is so close that they become like a family of sorts. Here, you'll find classes in things like martial arts and strength & conditioning.
Plus, they even have a Caveman Coffee Cave. This café is run by athletes who serve delicious coffee that's also good for your health. However, you'll really want to take advantage of their private training. They offer flexible session times so that you can achieve whatever goal you've set for yourself at your convenience.
Learn more on the Undisputed Fitness Facebook page.
Sign Up for Some One-on-One Fitness Training Today
Do you want to improve your health and fitness? If so, private training may be the way to go, so don't wait—sign up for a personal training session near Santa Fe, NM, today!