How to Check Tire Treads
While you've been making your way through your regular Santa Fe, White Rock, and La Cienega area drives, have you ever asked yourself, "How do I know if my tire tread is good?" If so, the experts at Land Rover Santa Fe Tire Center have put together the following information to specifically answer that question.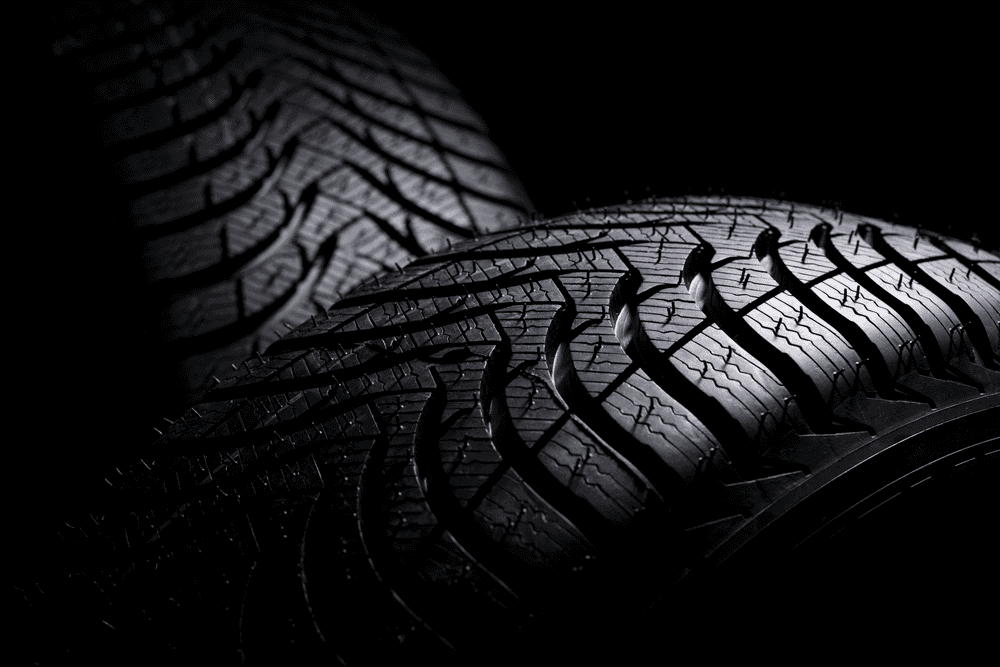 Safe tires are crucial to safe vehicle performance. One way to make sure your tires are in the condition they should be is by checking their treads on a regular basis. Below is a detailed guide on how to check tire tread. We invite you to take a moment to read through it, so you can become more familiar with how to ensure you're driving on safe tires.
Tire Tread Depths and What They Mean
It's always a good idea to keep an eye on the condition of your tire tread. Generally speaking, a new tire will have a tread depth of 10/32 inches or 11/32 inches. If you drive an SUV or a truck, your tire tread could be even deeper. If your tread measures at 4/32 inches or deeper, it's in good shape. If it's at 3/32 inches, you should consider having your tire or tires replaced sooner rather than later. At 2/32 inches, it would be a good idea to have your tires replaced as soon as possible.
How to Check Tread Depth
1. Using a Tread Depth Gauge
Tread depth gauges can be quite inexpensive and can be found at any auto parts store. To use it, simply place the probe into one of the grooves and make sure the gauge's shoulders are pressed evenly against the higher part of the tread to get an accurate reading.
2. Indicator Bars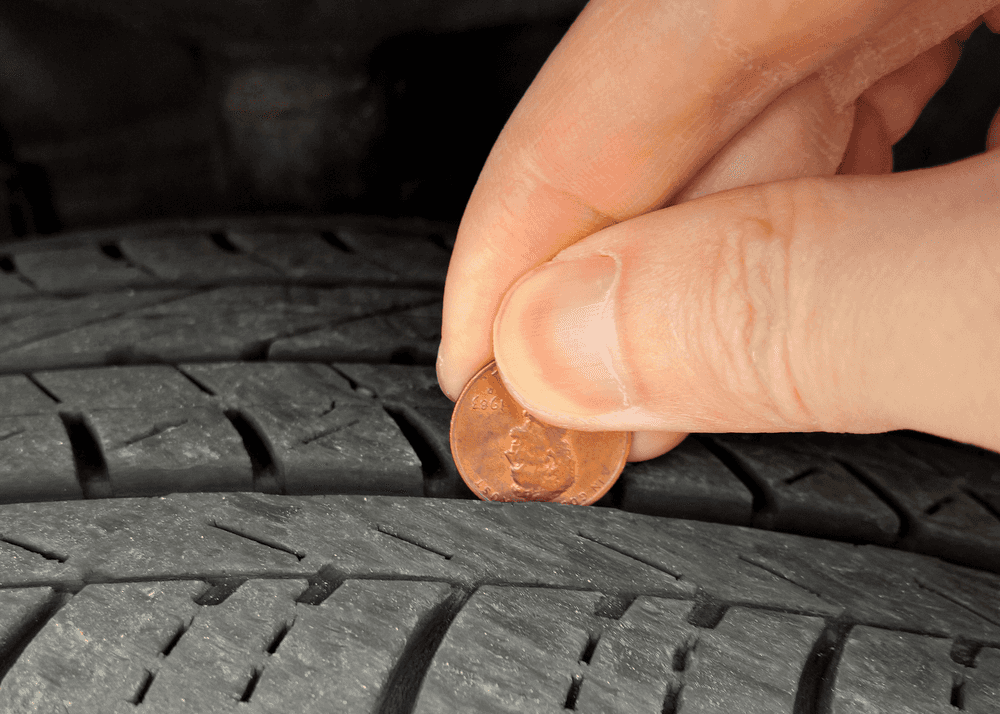 One easy way to tell if your tires need to be replaced due to worn-down tread is to check the tread wear indicator bars. These bars are found in most commercial tires and are located at exactly 2/32 inches. If your tire tread gets to be even with these bars, you'll know to have your tires replaced.
3. The Penny Test
Here's another simple method for determining if your tread is low enough to be replaced. With this one, stick a penny between one of the treads with Lincoln's head pointing downward. If you can't see the top of his head, the tread is deeper than 2/32 inches. If you can see Lincoln's head, the tread is too low and needs to be replaced.
Be Sure to Have Your Tires Checked on a Regular Basis
At Land Rover Santa Fe, we're dedicated to being the tire source for our fellow Santa Fe, White Rock, and La Cienega area drivers. As such, we want to help you in any way we can to make sure your tires are in good condition to provide you and all of your passengers with a safe ride. If you have any questions about how to check tire treads, need a tire repair, or are in the market for a new set, contact our tire center to schedule your appointment today.