How to Read Tire Size

There are a few reasons you should know your car's tire size. Most importantly, you don't want to end up riding on the wrong tires, which could affect your safety while driving. The wrong tire size can also impact performance and fuel efficiency. How do you find out your tire size?
Land Rover Santa Fe has put together this guide for drivers in Santa Fe, White Rock, and La Cienega to help you find the right fit for your car, truck, or SUV. Then, schedule service online today!
Where Can Tire Size Be Found?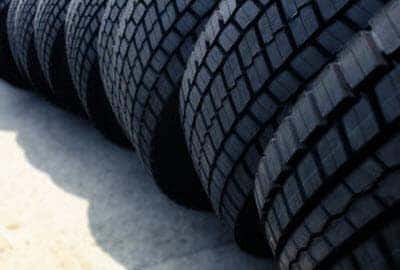 There are a few different places where tire size can be found in most vehicles:
Your owner's manual
Driver's side door jamb
Glove box door
Gas tank hatch area
Assuming they're the right size, you can find information on the sidewall of currently installed tires.
However, regardless of where you find the size of your tires, you'll need to be able to decipher what your tires can tell you. Tires have a sequence of letters and numbers on them that provide valuable data.
Interpreting Tire Size
Figuring out tire size is easy once you know what you're looking for. Let's break down some of the important things you can look for on the tire itself: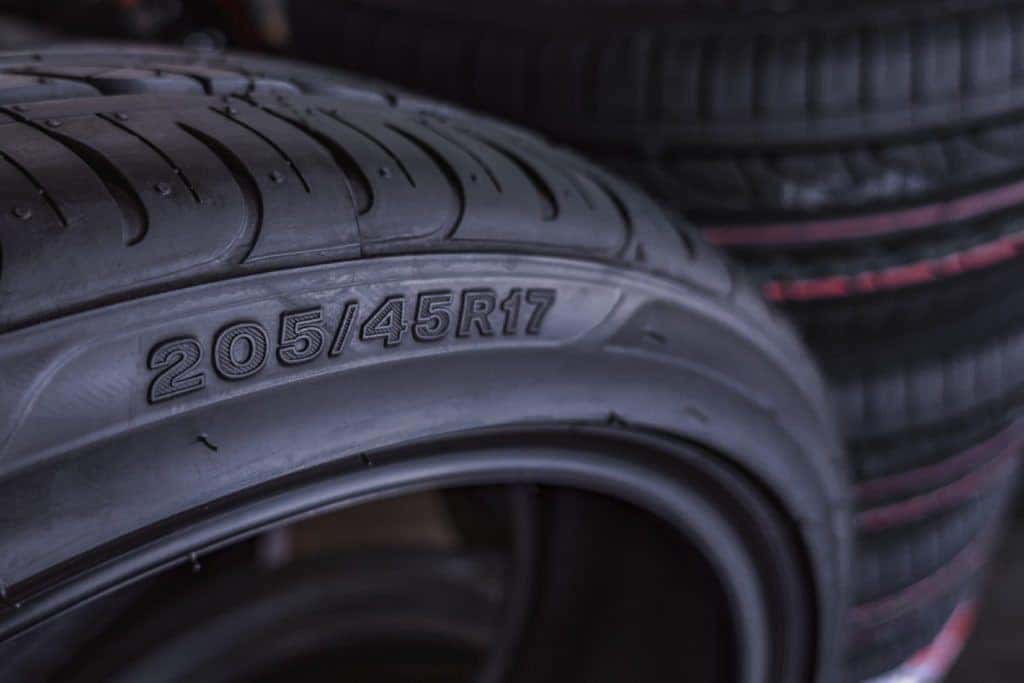 Letters: Seeing "P" before a long sequence of numbers is short for "P-metric," which is a tire for a regular, everyday passenger vehicle. If you see "LT", that means it's a light truck tire. If you see the letter "T", that means temporary, and is for a spare tire.
Tire width: This is a 3-digit number following the letter, which gives you the width of the tire in millimeters. You want to make sure the number is right for your vehicle. This information can often be found in your owner's manual.
Speed rating: This is the last number in a tire size sequence. For example, an "S" rating means the tire is rated for up to 112 mph, and "T" is up to 118 mph. Typically, the higher the speed rating on the tire, the better the handling.
Complete Tire Service
The large available inventory of tires at Land Rover Santa Fe will provide you with the right fit for your car. If there are any issues with the tires you currently have, we can assist you with that, too. If you run over a nail or debris and a puncture occurs, we'll do our best to patch it.
If you've noticed your ride isn't as smooth as it was when you drove off the lot for the first time, we can also rotate your tires or complete any alignment services if needed.
Contact Our Tire Service Center Today
If your Land Rover needs new tires, or if you're looking for other quality maintenance services like oil changes, brake repair, or transmission repair, schedule a service appointment online today. We look forward to serving drivers in Santa Fe, White Rock, and La Cienega.