---
The Land Rover Discovery is a 7-seater SUV with space for the entire family. At Land Rover Santa Fe, we want to be sure you're able to take advantage of that space and always enjoy what's ahead.
Drive with confidence when following the Land Rover Discovery maintenance schedule. Routine service is needed throughout the life of the vehicle in Santa Fe, White Rock, and La Cienega. Keep an eye on the service interval indicator found in the instrument panel, and check out our Land Rover Discovery maintenance schedule for more information.
---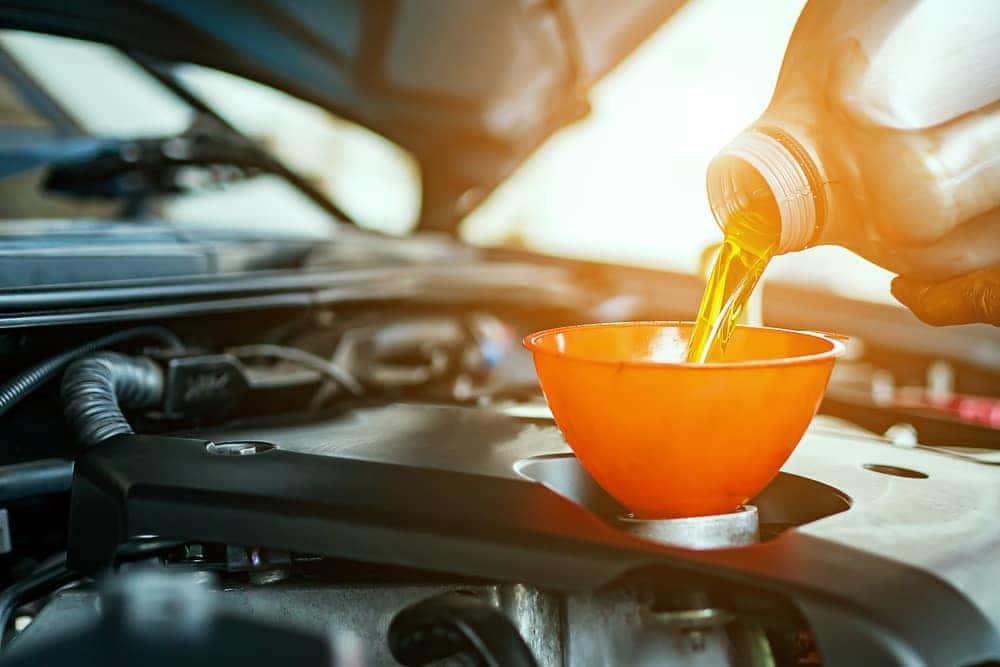 1 Year/16,000 Miles
On your first trip to our Land Rover service center for maintenance, we'll handle the basics. The oil will be changed, so the engine can run smoothly while providing the best possible fuel economy.
A comprehensive road test will be completed, where we'll check the operation of all vehicle features, including the turn signals, hazard lights, and horn. You'll want to have these at the ready for any situation. A battery test will also be completed to ensure the Discovery will come to life when you press the start button.
Noticed lately that you've been sneezing or are stuffed up? Replacing the interior air filter may be the remedy. We'll place a new filter in so that dust and pollen aren't getting into the cabin.
---
2 Years/32,000 Miles
At the 2-year mark, we'll complete the services mentioned above but will add in some maintenance upkeep.
Once you've hit this mark, we'll take a closer look at these systems:
Suspension
Steering
Seat belts
Power steering hoses
Fuel lines
Brake lines
Save on your next maintenance appointment with our Land Rover Service Specials.
---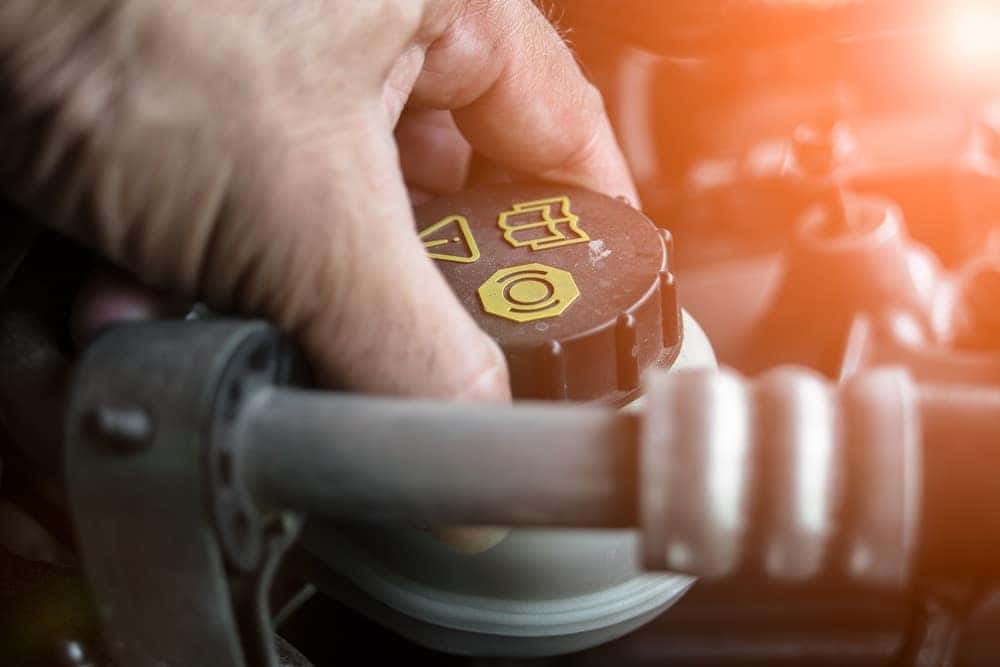 3 Years/48,000 Miles
After three years of driving, you may feel like this car has become your second home. It's time to take care of replacing the brake fluid at this point.
As long as the brakes are working, filling the brake lines with new fluid will ensure the car will be able to brake properly when you need it to. If the brake pads feel spongy or unresponsive, then it may be time to replace the brake fluid.
---
4 Years/64,000 Miles
In terms of maintenance items, this is similar to the 2-year appointment. The air filter element will be swapped out at this point.
The engine air filter cleans the air that comes into the engine. Over time, the filter will become gummed up. It's just doing its job. A new filter ensures no harmful pollutants are reaching the engine and things are running smoothly.
---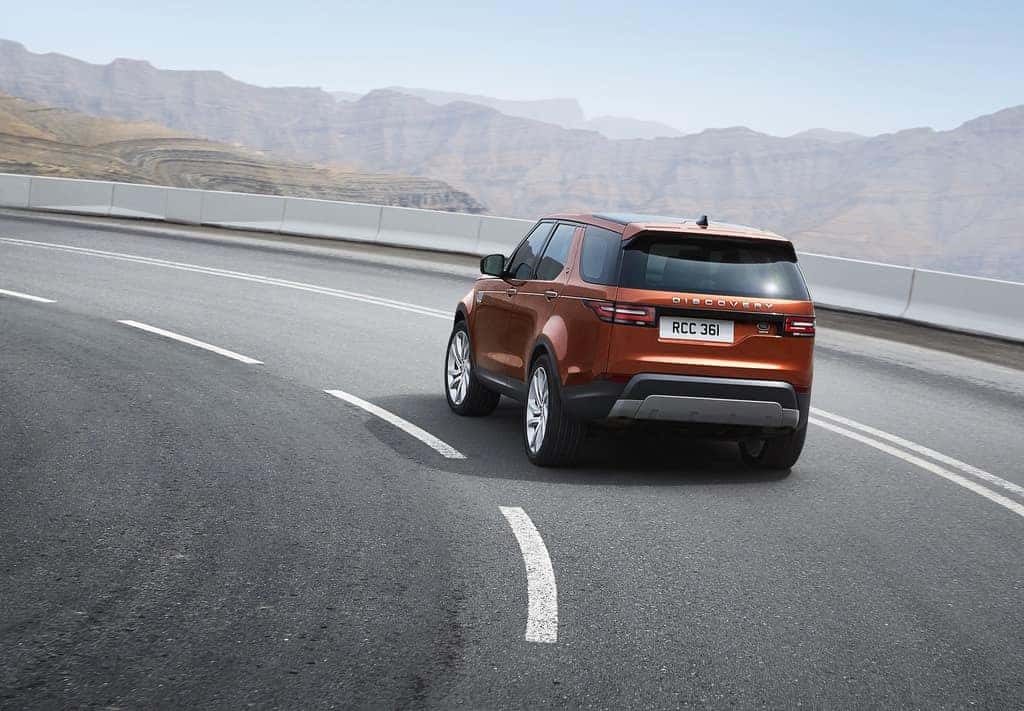 Land Rover Pre-Paid Maintenance Plans Available
Your Discovery can be covered by a Land Rover pre-paid maintenance plan. Every car is serviced by a factory-trained Land Rover professional, and genuine Land Rover parts and Castrol synthetic oil will be used. Paying for maintenance in advance can save money as time goes on.
Discuss these pre-paid plans with our service team, and we'll provide all the information you need to know about them.
---
Service Your Land Rover Discovery at Land Rover Santa Fe
When it comes time for vehicle maintenance in Santa Fe, White Rock, or La Cienega, be sure to visit Land Rover Santa Fe. Our experienced technicians will work efficiently to get your Land Rover Discovery back on the road as soon as possible.
Schedule service today!
---