Land Rover Reliability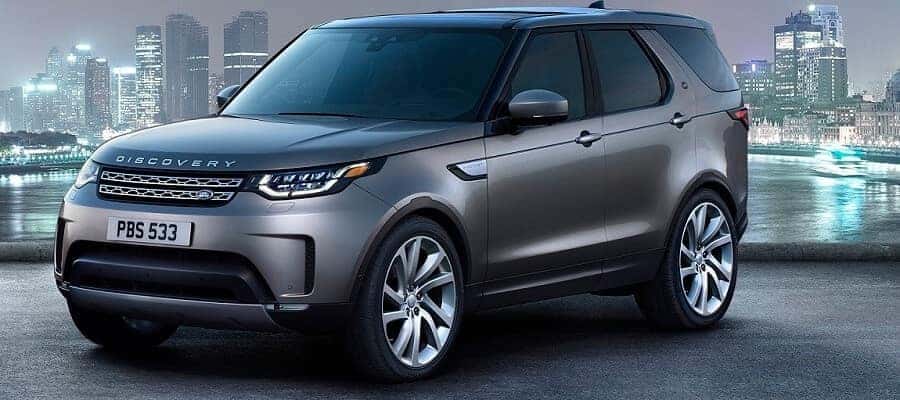 If you need a dependable vehicle for on and off-road trips around Santa Fe, White Rock, or La Cienega, then you may want to consider a Land Rover.
Below, we'll go over the various features that showcase the reliability of a Land Rover. Learn all about those features and contact us at Land Rover Santa Fe if you have any questions.
Dependable Performance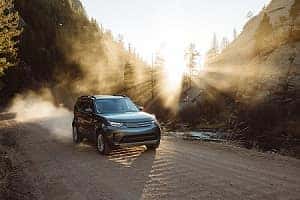 Land Rover created vehicles that perform well both on and off the road. One way this is done is through the Terrain Response® system.
Here, you can choose between several driving modes to match the demands of the terrain that you're currently on. They include:
Grass, Gravel, Snow
Mud & Ruts
Sand
Rock Crawl
To make things even easier, there's the available Terrain Response® 2 system. It'll monitor driving conditions and automatically select the best driving mode for the road surface you're traveling on.
Another useful feature is the available All Terrain Progress Control. This system acts like cruise control, but only operates at speeds of less than 18 MPH. It actually works alongside the Terrain Response® 2 and Four-Wheel Drive systems. Once activated, you'll focus on steering around any obstacles, while the system will keep a safe speed in a particularly challenging situation.
Active Safety Features
The Land Rover models in our new vehicle inventory offer lots of driver-assisting technologies to help you trust in your vehicle. Some examples that you may find in these vehicles are:
Lane Departure Warning: If you start to unintentionally drift from your lane, the system will send a visual alert. It'll also gently vibrate the steering wheel, so you can start heading back to the center of your lane.
Driver Condition Monitor: It's designed to detect when you're starting to feel drowsy, based on your driving patterns. You'll then get an early warning when you should take a break.
Blind Spot Monitor and Reverse Traffic Detection: If a vehicle is approaching your blind spot, an icon will light up in the corresponding side mirror. When in reverse, you'll get a visual and audible alert when a car is approaching from either side.
With these active safety features in place, you'll be more aware of your surroundings, so that an accident won't occur.
Passive Safety Features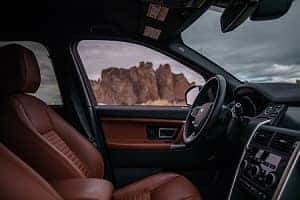 However, if a collision does happen, you can rest assured that everyone on board will be protected. That's because Land Rover vehicles have lots of reliable passive safety features.
For example, they have advanced airbag systems that include driver and front passenger airbags, along with side thorax airbags. Plus, there are curtain airbags with rollover sensors. In the event of a side impact or rollover, these airbags will provide protection against any head injuries.
In addition, you can trust that your children will also be safe and secure. That's because the vehicles have several LATCH child seat restraint system points. This way, you can easily install your child's car seat, and they'll stay locked in throughout the entire car ride.
Check Out Our Reliable Land Rover Models
As you can see, Land Rover offers plenty of reliable features for your trips around Santa Fe, White Rock, and La Cienega.
If you're interested in learning more about Land Rover reliability, just contact us at Land Rover Santa Fe. We'll give you plenty of information and even let you test drive your next dream car.
So, don't wait. Stop by our dealership today to see for yourself!