Used Car Buying Checklist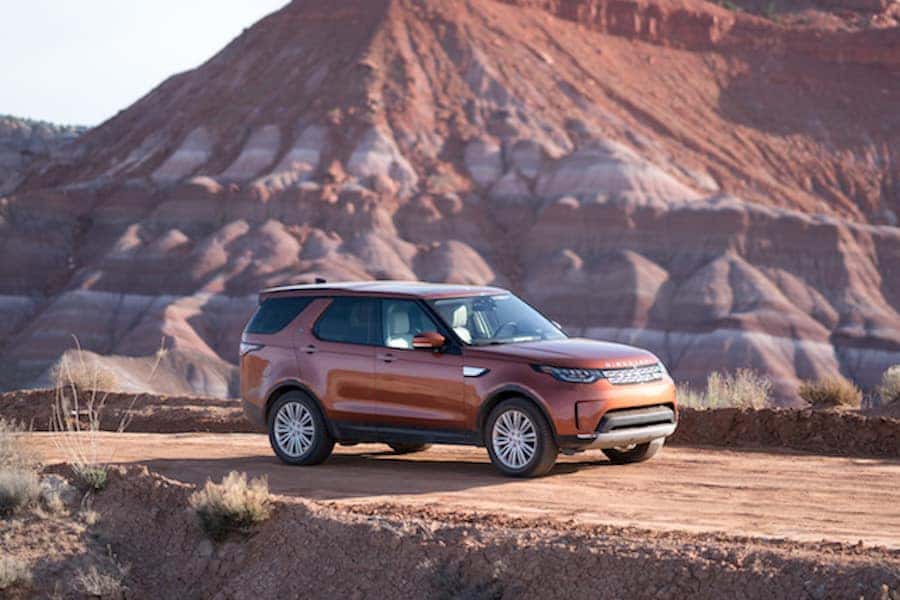 If you find yourself in the market for a used car in Santa Fe, White Rock, or La Cienega and you're wondering how to find the right used car, Land Rover Santa Fe has put together the following checklist to help you out.
Read on to prepare yourself to make an informed, well-rounded decision. If you would like to talk to a member of our team about these used car tips, don't hesitate to get a hold of us. We'll be happy to discuss any questions you might have.
Step 1: Do Your Research
The first step on your way to owning a quality used car is to investigate your options, which means getting online and finding out what models are out there. Once you have a list of the ones you're most interested in, you can pull up at the dealership with a head start in terms of making an educated decision.
Step 2: Be Sure to Ask Questions
When you're on site weighing all of your options, there are specific questions you'll want to ask to find out the most about each vehicle on your shortlist. Besides inquiring about the overall condition of the car, here are a few of the basic questions to get you started:
How many owners has the car had?
How many miles are on the odometer?
Has it been involved in any accidents?
What damage has the car sustained?
What parts have been replaced?
Walk around the vehicle and perform a brief inspection to make sure there aren't any obvious signs of disrepair anywhere on the body, such as rust or damage.
Step 3: Take the All-Important Test Drive
After you've given the automobile a once-over and you're satisfied with what you see, it's time to get behind the wheel for the ultimate test. Be sure to take your time with this step to make sure you cover all of the vital areas. The items you'll want to keep in mind while you're driving are as follows:
Brakes
Steering wheel alignment
Air conditioning and heating
Headlights and taillights
Turn signals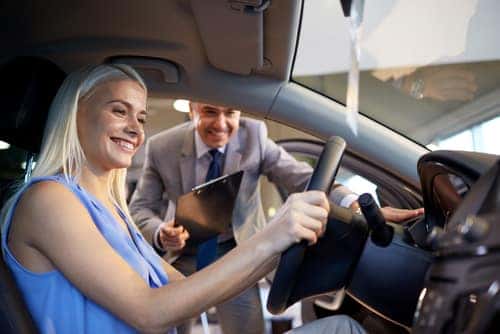 If it has power windows, remember to check those to make sure each one works properly. After you've checked the radio, shut it off to make sure the engine isn't making any unusual sounds.
Step 4: Check the Vehicle History Report
To get as clear a picture as possible of your prospective buy, you'll want to examine the Vehicle History Report. If you're unable to get it from the dealer or private seller, you can easily find it on such sites as CARFAX® and Autocheck. All you will need is the Vehicle Identification Number that's usually located on the driver's side of the dashboard.
Schedule Your Test Drive Today
After you've reviewed the above tips for buying a used car and you call Santa Fe, White Rock, or La Cienega home, we invite you to come see our team here at Land Rover Santa Fe to set up your test drive and get things underway.