What to Look for When Buying a Used Car

At Land Rover Santa Fe, we often have shoppers ask us what to look for when buying a used car in the Santa Fe, White Rock, and La Cienega areas. We're always happy to help, so we decided to put together this quick overview of what we recommend looking for during your used car shopping journey.
Ready to get yours underway? Contact our team and we'll get you scheduled for a test drive!
1. The Right Model and Features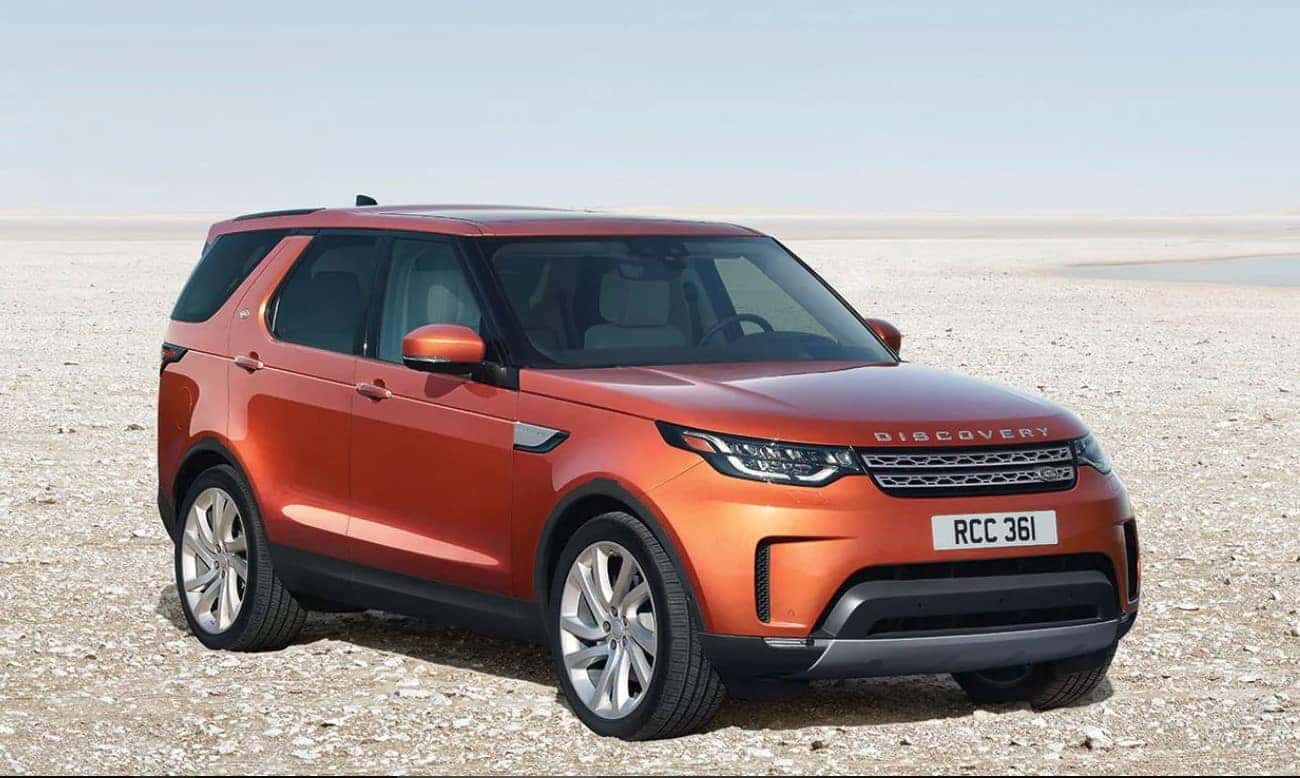 Whether you're buying a used car or a new one, it's important to take a moment to consider your lifestyle and what kind of car is going to help you make the most of every day you spend behind the wheel.
For example, if you're looking for a vehicle that makes a great first impression during a night on the town, you might prefer something like the Range Rover Velar. On the other hand, if you love getting away and heading off-road, the Land Rover Discovery might pique your interest.
Also, think about what features you'd like your used car to have. Would ventilated seats help you cool down on a warm summer day? Maybe you want a sunroof, so you can let in plenty of fresh air and sunlight.
The great part about buying a used car is that you have so many options available to you in terms of models, features, and model years, so feel free to explore our used inventory and work closely with a member of the dealership's sales team to find the right set of wheels for you.
2. Used or Certified Pre-Owned
A major decision you'll get to make when buying a used car is whether you want to shop the used or certified pre-owned inventory. Certified pre-owned (CPO) cars come with all the same benefits of a used car, and then some.
CPO Land Rover vehicles have undergone an additional 165-point inspection and come with a 7-year/100,000-mile limited factory warranty. In general, the CPO section is a great way to get behind the wheel of a used car that may look and drive like new.
3. The Vehicle History Report (VHR)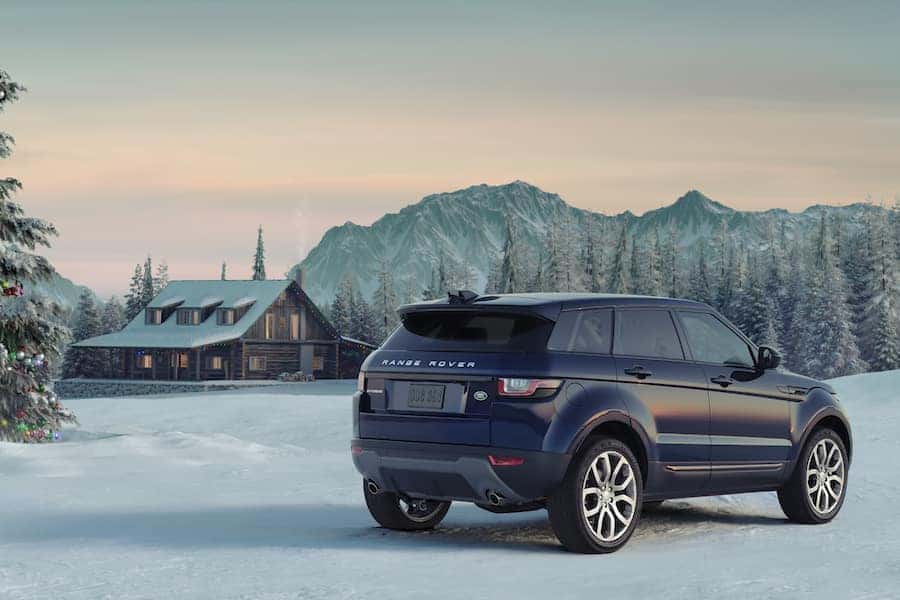 Regardless of whether you're buying a used car or a CPO car, we recommend asking to see a vehicle history report (VHR). This document will give you a complete history of the vehicle you're considering, including:
Mileage
Number of previous owners
Service records
While we only sell cars of the highest quality, checking the VHR will help you be more informed about the vehicle you decide to purchase.
4. Any Used Car Specials or Incentives
Many dealerships regularly run used car specials and incentives that can make it even more convenient to get behind the wheel of the ideal car for your lifestyle. Check the dealership's website or contact the finance center to ask about any deals running at the time.
5. How the Used Car Feels
The final thing to look for when buying a used car is that it feels right to you. Once you've discovered a model that looks like the right fit, it's highly recommended that you get behind the wheel and try it on for size.
Climb inside the cabin, test out and adjust the driver's seat, steering wheel, and mirrors. Make sure you feel comfortable in the front seat and have a full range of visibility when driving. Then, take it out on the road and see how it runs.
If everything feels great, then all that's left to do is to head over to the finance center.
Look for a Used Car at Our Dealership
If you have any other questions about what to look for when buying a used car in Santa Fe, White Rock, or La Cienega, don't hesitate to contact the team at Land Rover Santa Fe. We'll gladly help and can even get you into the dealership to try a few models out for yourself!
Ready to find your next used car? Stop by today!